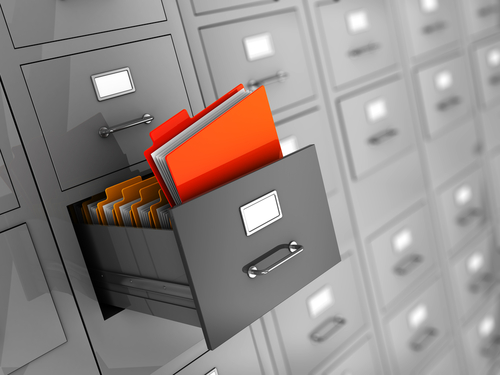 As we all know, inbound marketing requires many different aspects of a campaign coming together cohesively to enable an organization to effectively attract, convert, close, and engage their prospects. As a marketing and sales company delivering inbound services, we have worked hard to streamline our process to ensure that we exceed the goals and expectations of our clients.
Here are 3 overarching steps that you can put in place to ensure the success of your own inbound marketing campaign. We've utilized these 3 tips to streamline our process and guarantee a successful execution.
Stay organized.
With so many moving parts, it's important to stay organized from the initial concepting of your campaign through its execution. There are many different ways this can be accomplished, but here are our go-to's:
Use an editorial calendar: Before you sit down and start writing your blog posts and premium content offers, make sure that you have a clear outline of how each piece will fit together into the greater picture of the campaign. Think about how they relate to your buyer personas and how they will attract prospects to your website.
Clearly define everyone's roles: the HubSpot State of Inbound report found that the average size of each inbound campaign team was 6 or fewer members. Working in a group this small allows for easy collaboration, but also requires clear expectations and definitions for each member's role. We break our teams into campaign, strategy, content and design teams to ensure that everyone has areas of focus and expertise.
Follow a timeline of campaign execution: Deadlines are important, and with our clients launching new campaigns on a monthly basis, it's important for us to have a templated schedule that is replicable. We make sure our timeline also defines when internal work will be completed and when approval and / or feedback from our clients will be necessary. It helps to keep everything on track and ensure the team is all on the same page.
Be consistent with your naming conventions: With all your various assets eventually being added to your marketing automation software prior to the launch of the campaign, it's important that these assets be clearly titled to ensure that execution is rolled out without errors.
Set clear expectations internally and with your clients.
What is the difference between an e-book and a white paper deliverable? Why is that a case study is a middle-of-funnel offer instead of a top-of-funnel? Inbound marketing methodology is still a new concept to many, and it is important to minimize confusion at kick-off, define the process and set expectations for the each deliverable. Here are a few assets review prior to campaign launch:
Blog post best practices
Exact deliverable specs for each of our premium content offers
Creative concept of conversion and thank you pages, as well as CTAs
Make it easy to collaborate with your team.
Our inbound marketing process requires a team effort and collaboration with our clients. To streamline this aspect of our internal and external process we have utilized Google Drive to great effect. It allows all our team members to know exactly where to go to see the most updated editorial calendars, blog posts, or premium content offer strategy. Beyond this, it also allows the multiple stakeholders in our client's organizations to easily provide feedback and approval of our content.
We hope that you find these tips helpful, and would love to hear any additional thoughts or practices that you use to manage your inbound campaigns in the comments section!
Matthew Buckley is a former New Breeder.
Connect with the author