Download: Insights Into the State of Customer Success
Customer success is one of today's fastest-growing departments because it puts the most important part of your business — your customers — at the forefront.
Download Now
Retention and expansion are critical elements of any business looking to scale and see long-term success. Because of that, growing businesses everywhere are realizing the importance of the customer success function at their company.
After interviewing leaders throughout the industry, Jake Tauscher, MBA at the Harvard Business School, compiled this report on the state of customer success.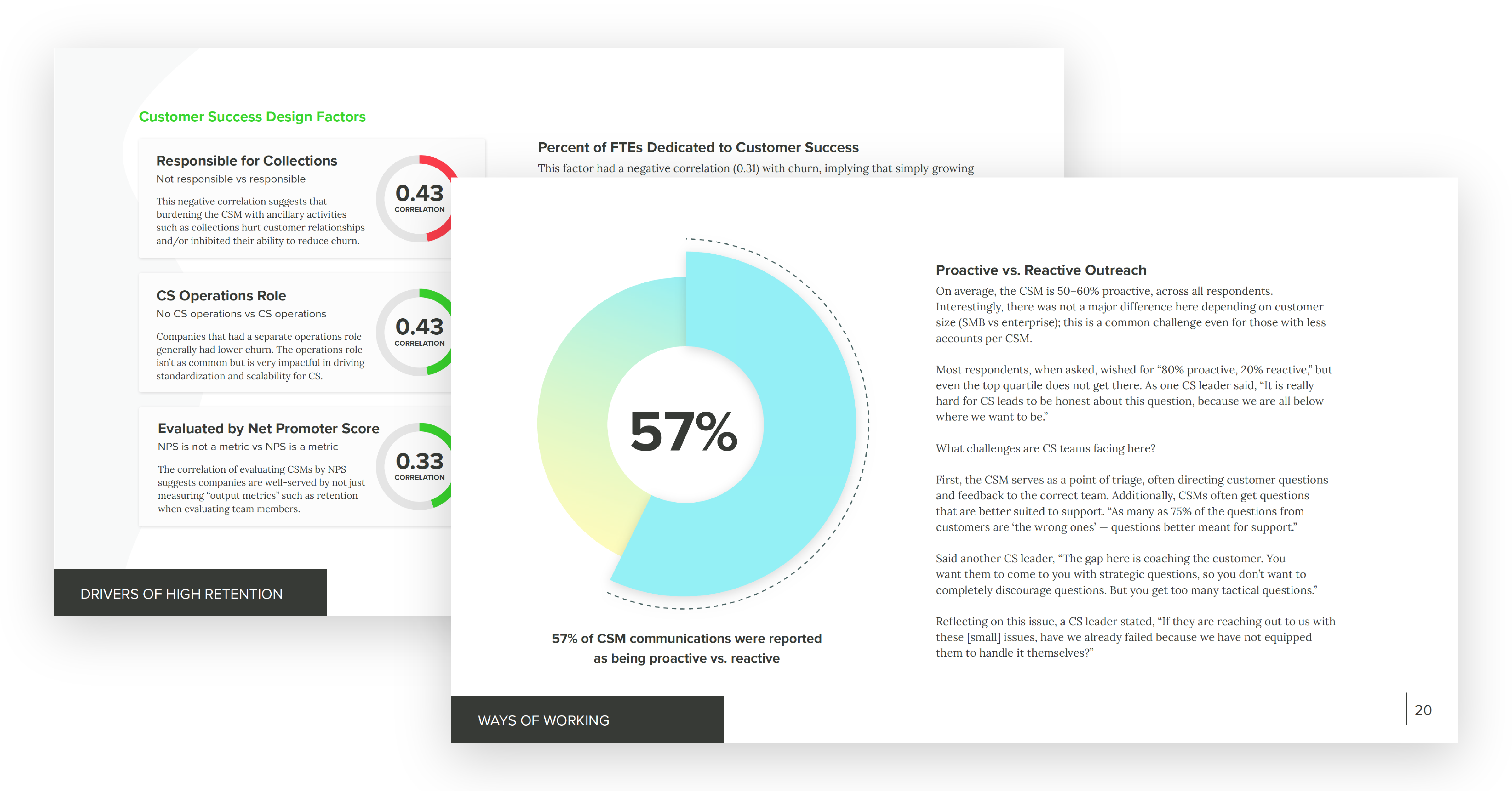 Reading this report, you'll gain insights into:
The common challenges faced by customer success teams

The most important factors influencing retention

The value (or current lack thereof) of dedicated CS software

How B2B SaaS companies are hiring CSMs
To download the report, fill out the form!
"
New Breed is the first agency we've come across that shows a genuine interest in empowering their clients to build a proactive, rather than reactive, marketing organization. Their expertise has enabled us to refine every aspect of our inbound approach, from SEO to Salesforce integration. Most importantly, they're the rare breed of agency capable of helping clients check off that crucial last step in the inbound methodology, 'Delight.'
"