Differentiating your brand from its competitors is key to success. You want consumers to identify with and connect to your company, which starts with ensuring that your brand embodies the qualities and values most important to you. This concept is known as brand positioning.
Your company's positioning is key to helping consumers understand why they should pick your brand over others. Brand positioning contains various elements, including tone and voice, visual design, and how your company represents itself in person and on social media.
Brand positioning is one of the few areas you can entirely control in your business — and it's highly impactful. Here are examples of companies with prominent, influential brands and their positioning to show you what we mean.
1. Tesla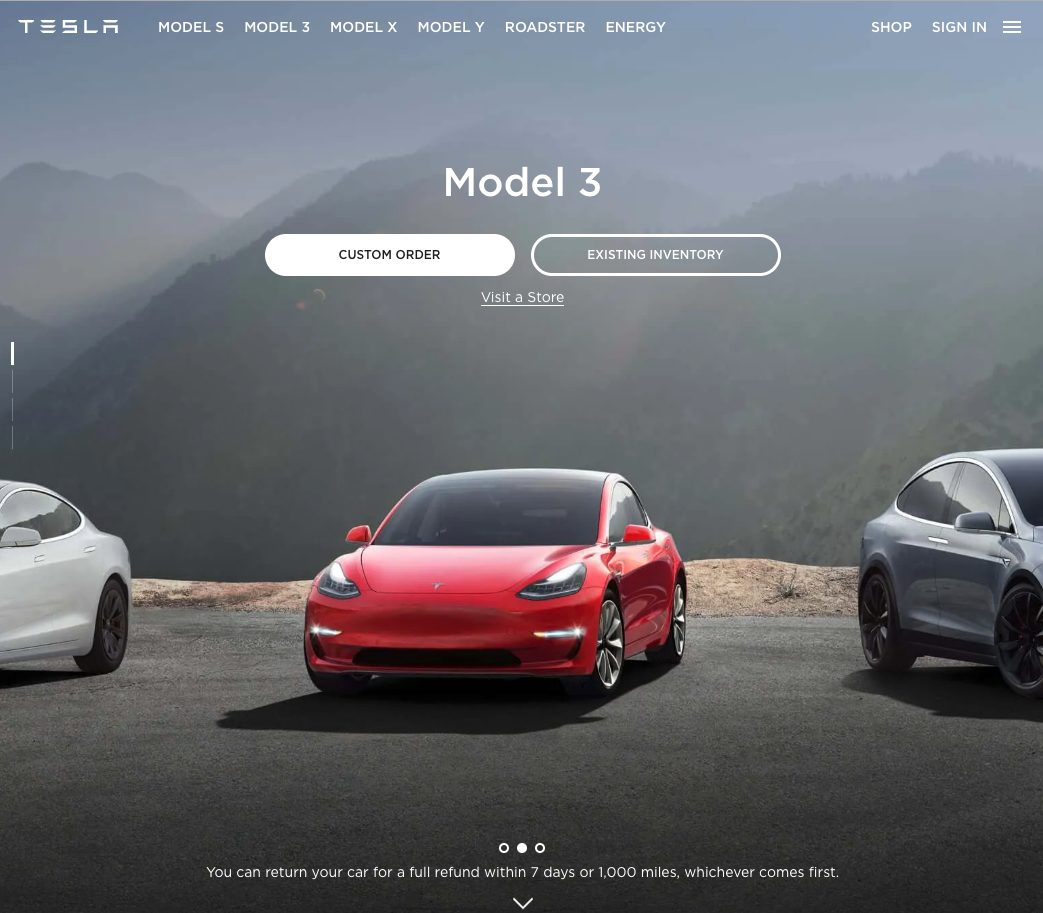 While many consumers think of Tesla as an automaker, the brand increasingly positions itself as a high-performance energy company with a futuristic outlook. This strategy echoes in every touchpoint they offer (including their marketing), allowing the brand to occupy a "premium" position in each market they enter — with corresponding premium pricing models.
The company's mission is to "accelerate the world's transition to sustainable energy," with values emphasizing environmental benefit, safety, and simply having fun — Tesla's goal is to make every vehicle as enjoyable as possible, with features like gaming systems and easter eggs.
2. Apple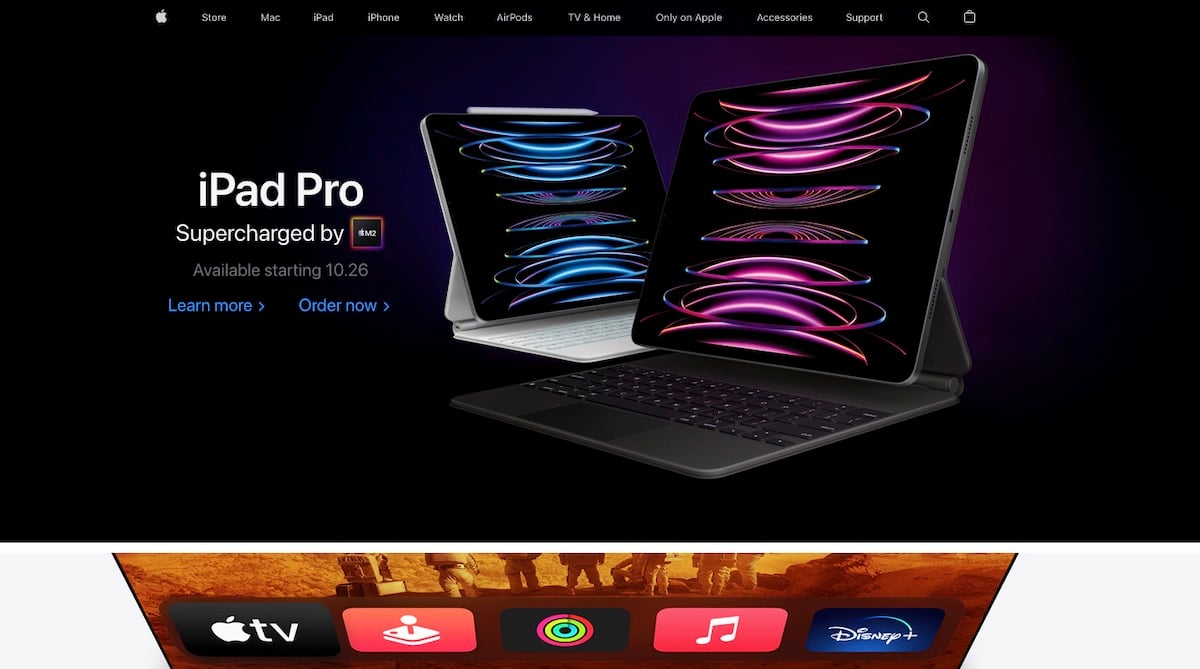 Apple is a textbook example of a strong brand. They're the first example Simon Sinek brings up in his Golden Circle framework, asking first why, then how and what.
Apple builds beautiful, innovative computers that are different from anything else in the market. Their message highlights the same qualities in their consumers in their products: if you are an Apple person, you are also innovative, imaginative, and creative.
Like Tesla, Apple leaves price out of branding, instead focusing on luxury, innovation, and performance.
3. Trader Joe's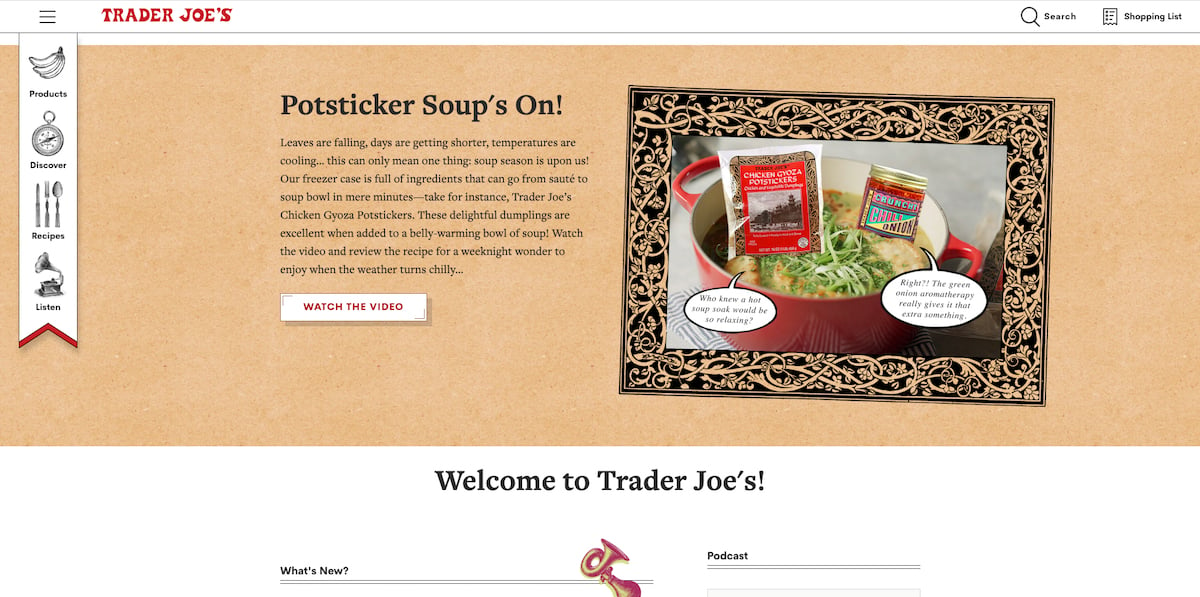 Trader Joe's has differentiated from competitors by positioning the company as a "national chain of neighborhood grocery stores." They offer a more tight-knit corner store shopping experience than similar premium food competitors like Whole Foods.
The stores carry a diverse range of affordable, delicious food and work to make grocery shopping a fun experience. You can see the store's nautical theme in all brand assets: from the in-store displays and Hawaii shirt uniforms for staff to website design and messaging.
As they say on their website, "if an item doesn't pull its weight in our stores, it goes away to gangway for something else." That single sentence exemplifies their commitment to offering value through quality products at reasonable prices in a fun atmosphere.
4. Dollar Shave Club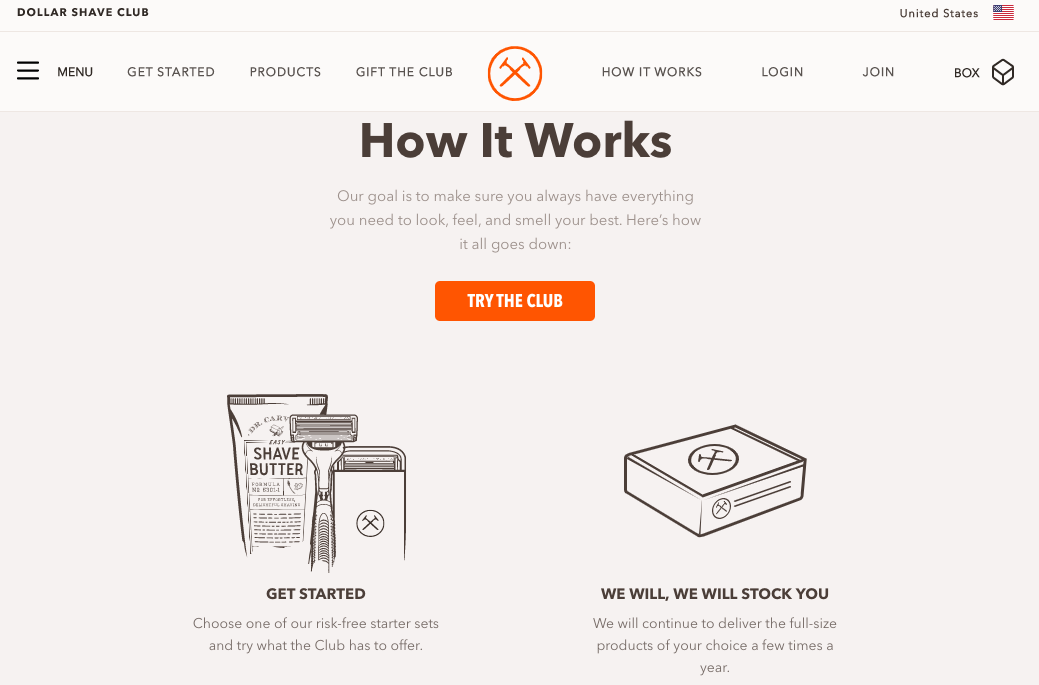 The name alone demonstrates one of the main aspects of Dollar Shave Club's value proposition: low cost. Dollar Shave Club has focused its positioning on affordability and convenience, creating a relatable brand for the average consumer.
Whereas their competitor Gillette is more expensive and has a very masculine tone to their messaging and branding, Dollar Shave Club is more cheeky and casual. Gillette has a very sleek look and actors who look like models. Dollar Shave Club features average looking people across a wide age range who are more relatable to consumers.
Dollar Shave Club's brand is cheaper, cheekier and more convenient than their competitors.
5. Nike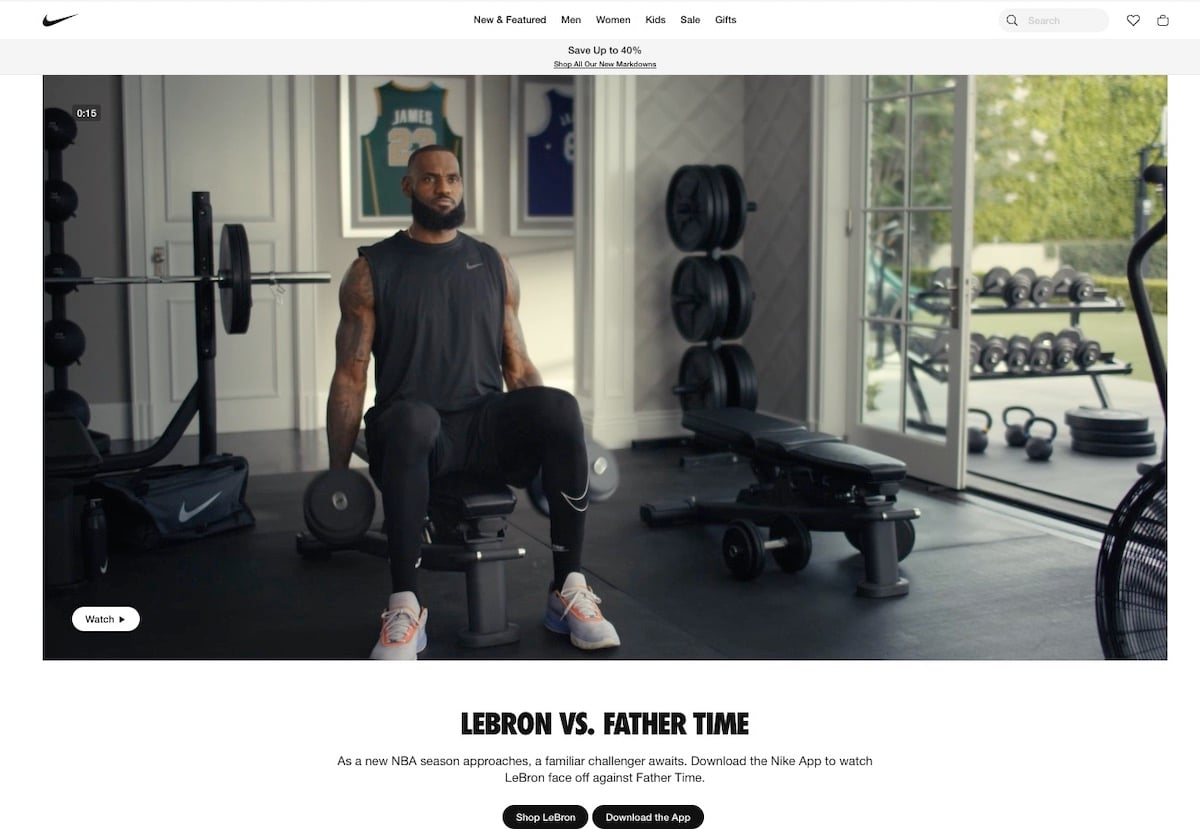 Nike started their product with a focus on performance and innovation. They invented the waffle shoe and built their brand by targeting professional athletes. The Nike product line has now expanded, offering athletic attire and equipment that enhances performance.
Their branding and messaging focus on empowerment, from their tagline "Just Do It" to their namesake, the Greek Goddess of Victory. Their models and athletes aren't smiling and happy, they're doing physical activities with game faces on.
Nike's brand is focused on the concept of athletic innovation that helps you perform at your best every single time.
6. HubSpot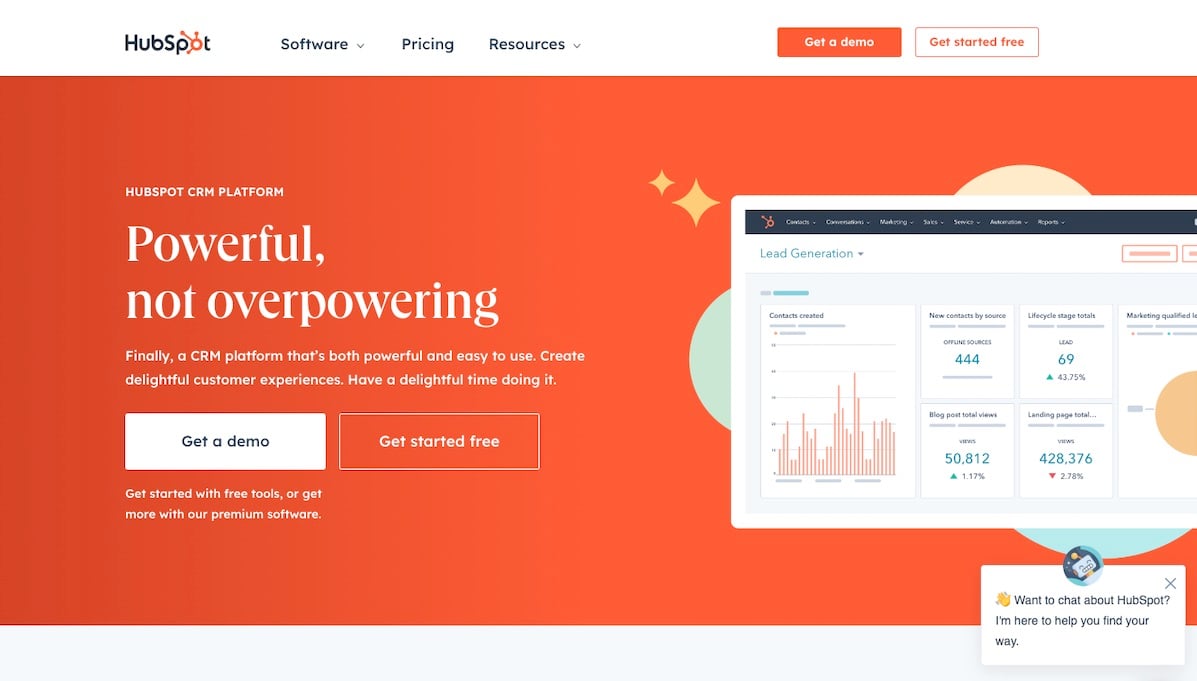 HubSpot coined the term "inbound marketing," a customer-centric methodology that builds a strong brand and evangelizes customers.
HubSpot's platform was initially designed to help companies attract website visitors, convert leads, close customers, and delight promoters. Now, the extensive suite of "Hubs" offers advanced tools and capabilities for enterprise-level sales, marketing, and services needs.
They focus their brand around helping companies grow better, which sets them apart from other software companies that just sell a product. HubSpot offers an evergreen brand promise that will always be relevant: we help you grow better.
7. Drift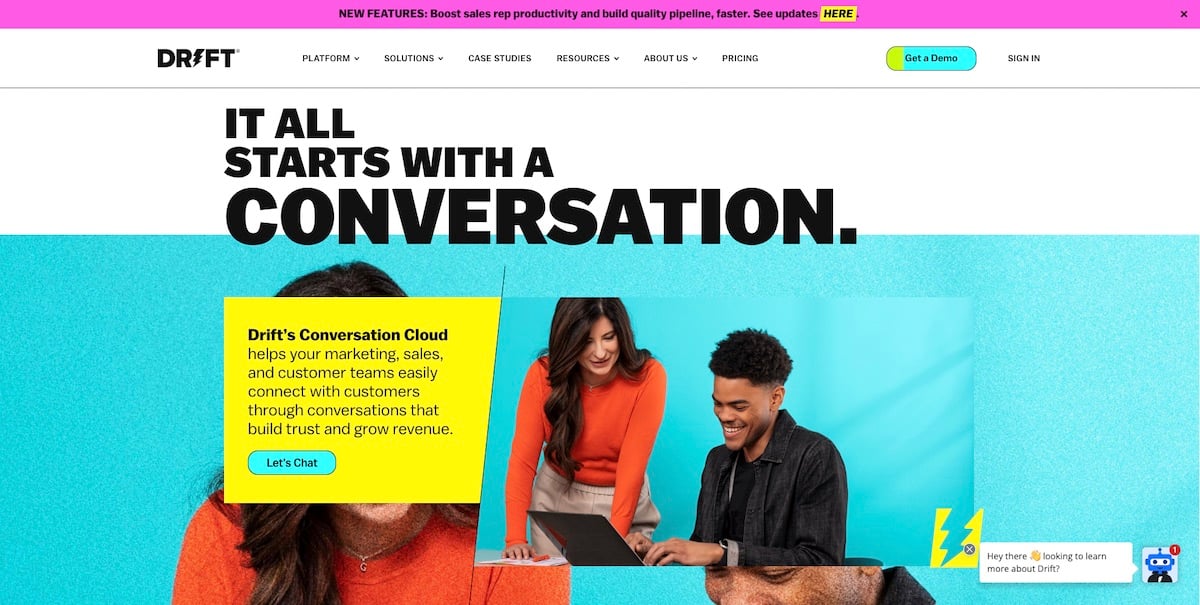 Drift pioneered "Conversational Marketing" and built a tool focusing on a different aspect of marketing than every other technology entering the market.
Unlike other tools entering the space that promote automation, Drift focuses on the human-to-human interactions of sales. People buy from other people, and Drift's brand is built on the belief that human interaction is essential to sales today.
They even wrote a book about their ideology entitled "This Won't Scale" and showed how they achieved success by prioritizing people over efficiency. As a brand, Drift is trying to redefine the B2B buying experience by making it more human and personalized.
8. Starbucks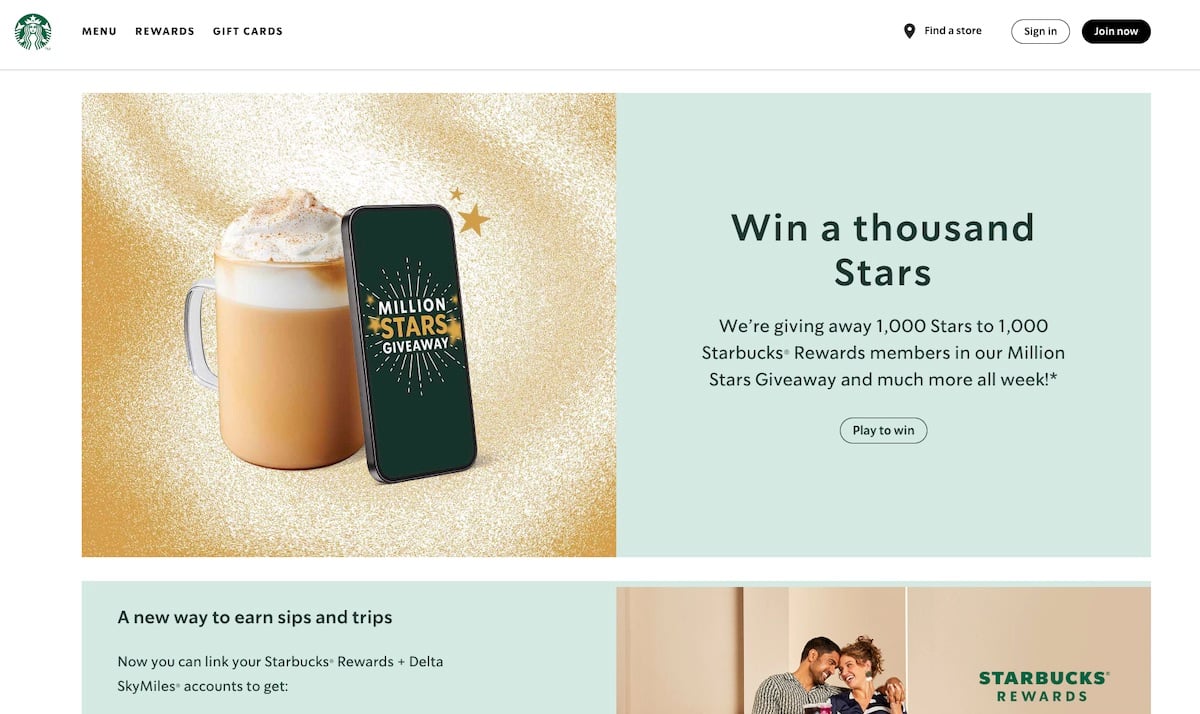 Starbucks is the largest coffee chain in the world, and they've built a brand around a few key pillars. One is convenience — you can find a Starbucks on nearly every corner. They also offer a wide range of menu items beyond coffee so that there's something for everyone. And finally, they focus on the experience, creating a warm and inviting atmosphere in their stores.
Starbucks is synonymous with coffee, and they've built a brand associated with quality, convenience, and experience. They have a very loyal customer base and often benefit from going viral on platforms like TikTok as their audience experiments with drink orders.
9. Airbnb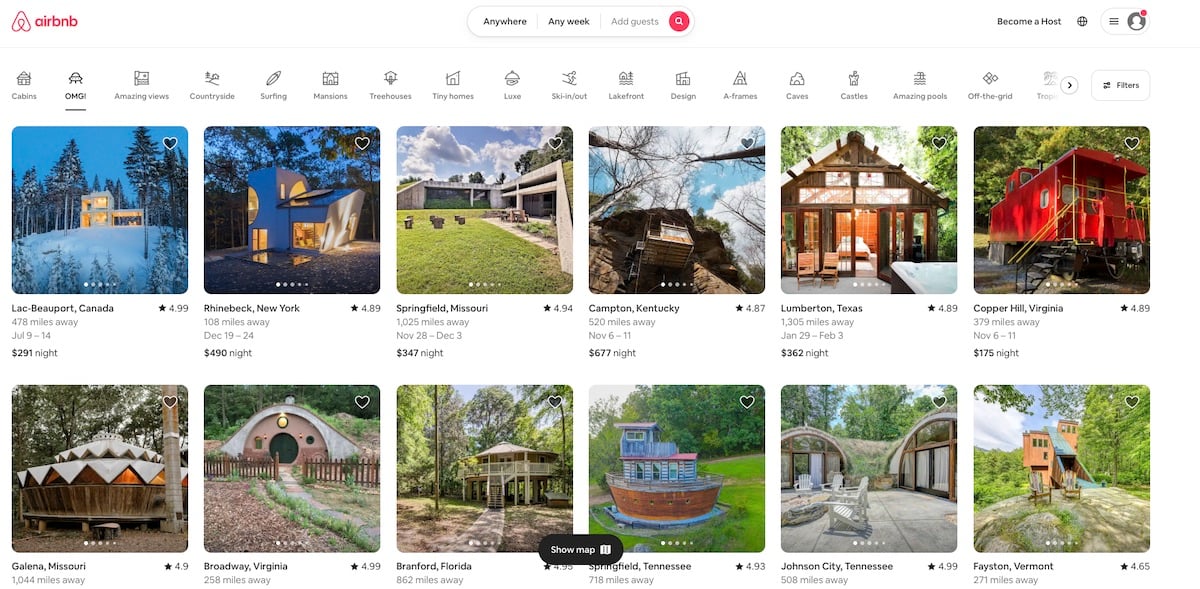 Airbnb is an online marketplace that allows people to list, find, and rent vacation homes.
They've built a brand around the idea of providing unique travel experiences. You can find an Airbnb in almost every country, and each one offers a unique experience. They focus on the personal touch and Local Guides who can show you around their city like a friend.
AirBnB's brand provides unique travel experiences you can't find anywhere else. Their focus on local experiences and personal connection sets them apart from other travel-based brands.
10. Southwest Airlines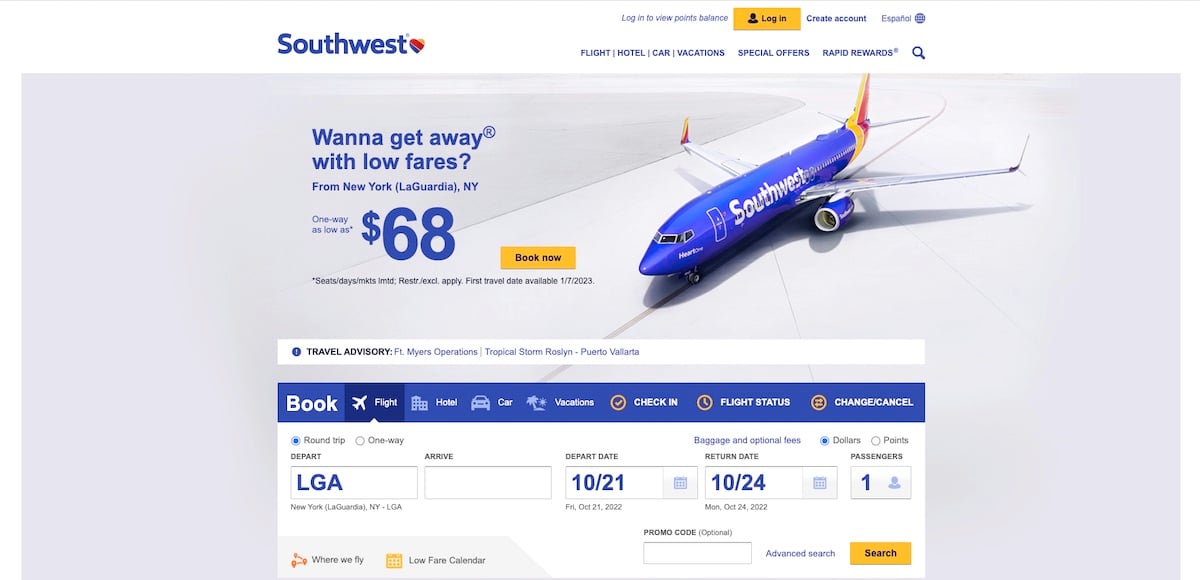 Southwest Airlines is a low-cost carrier that offers flights throughout the US. Known to travelers as the "friendly airline," Southwest states that its purpose is to "Connect People to what's important in their lives through friendly, reliable, and low-cost air travel."
Southwest's brand is about being a budget-friendly airline without sacrificing quality or customer service. Their focus on their people — both employees and customers — has helped them build a strong brand that is synonymous with good vibes and cheap flights.
11. Chipotle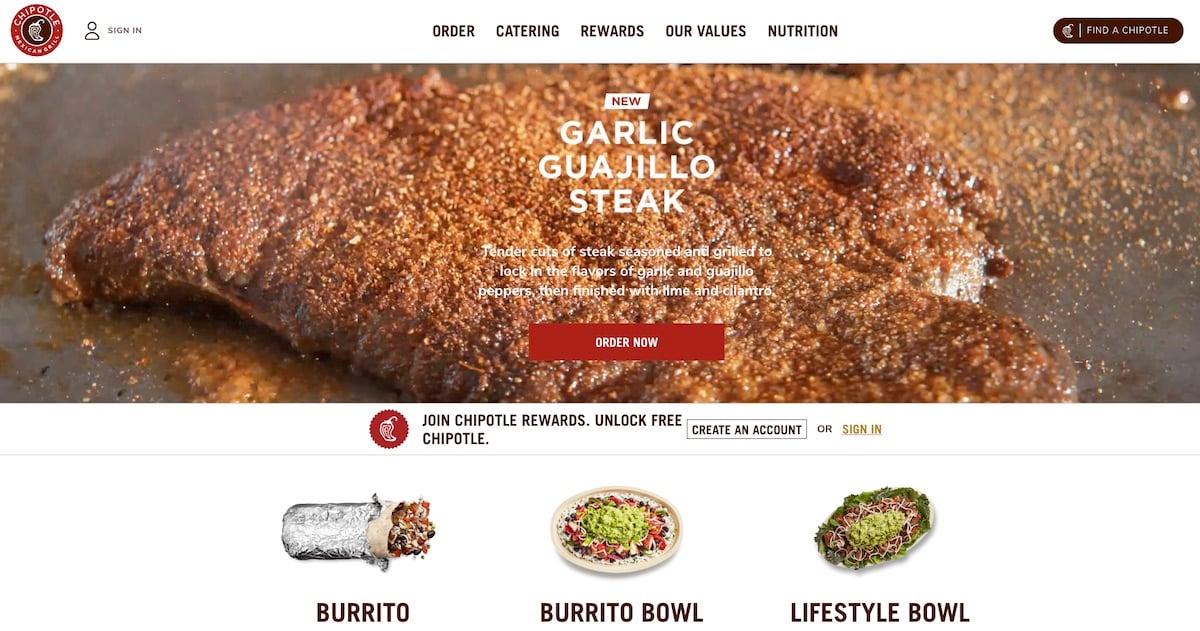 Chipotle is a fast-casual restaurant chain focused on Mexican-inspired cuisine. They're known for offering a wide variety of menu items, customizable to each customer's liking. Chipotle is strongly committed to sustainability, sourcing ingredients from local and sustainable farmers.
Chipotle has built its brand around fresh ingredients, a wide variety of menu items, and a commitment to sustainability. Customers associate the brand with healthy, flavorful food.
12. Patagonia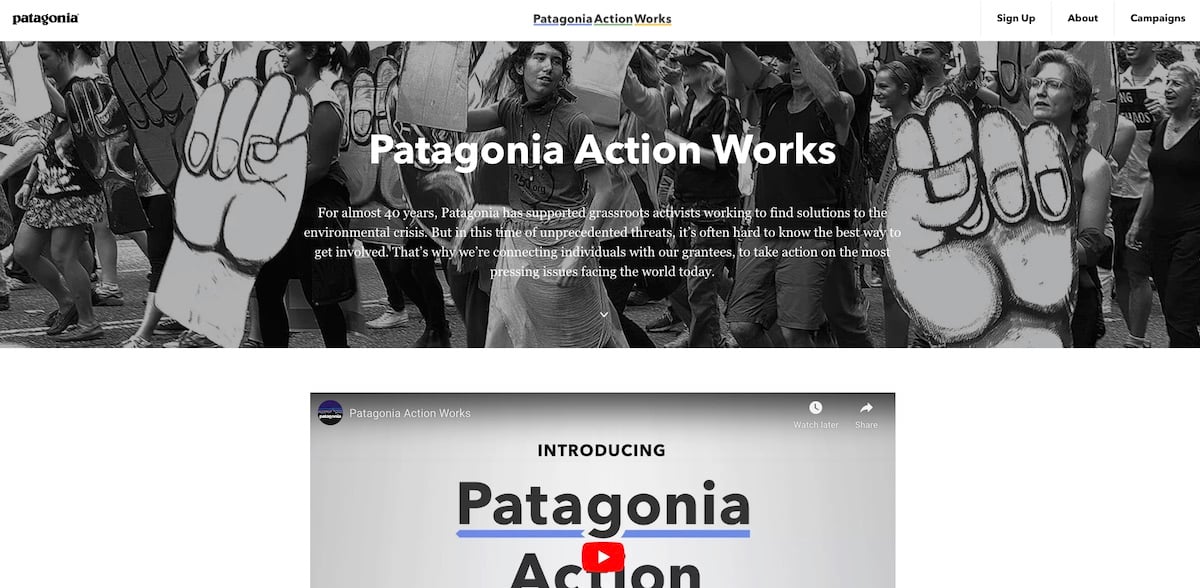 Patagonia is an outdoor apparel company focused on selling clothing and gear for activities like hiking, camping, and surfing.
Patagonia has built its brand around environmental stewardship and social responsibility. They use sustainable materials and practices for their products and donate 1% of sales to environmental causes. Patagonia also focuses on social responsibility, ensuring fair treatment and livable wages to all workers.
Customers associate the brand with high-quality, sustainable products.
13. Aflac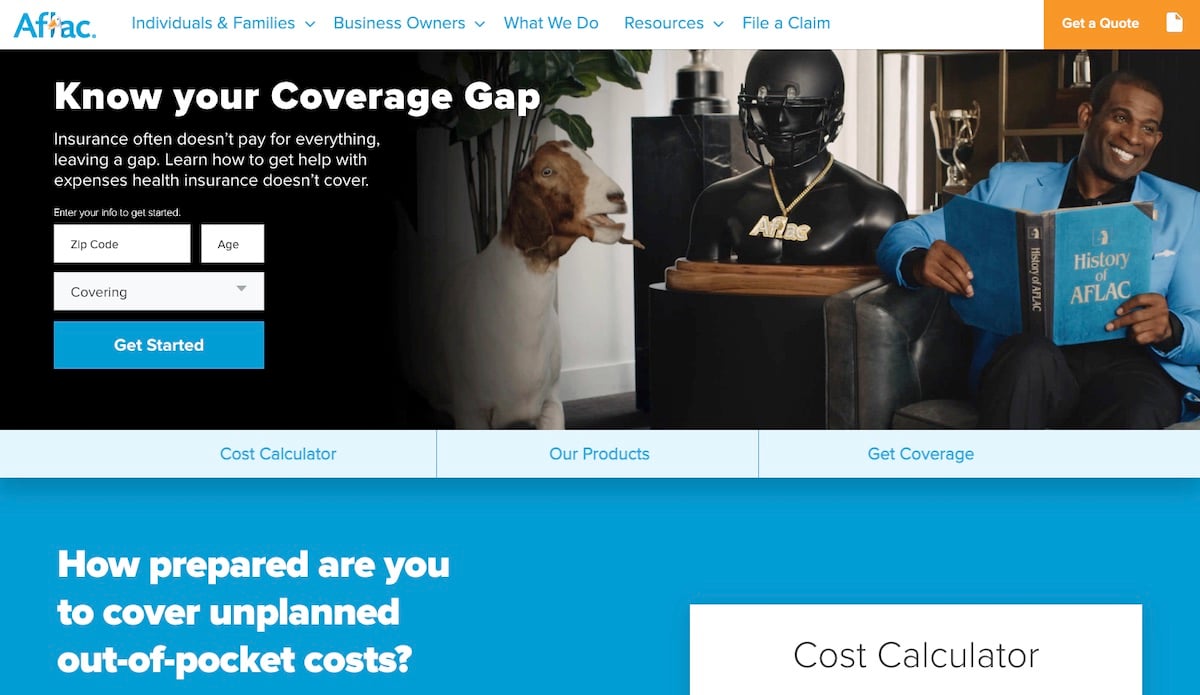 Aflac is a supplemental insurance company offering coverage that goes beyond what's offered by traditional health insurance plans. Customers instantly recognize the brand when Aflac's duck mascot appears in view.
Aflac's brand focuses on providing customers with peace of mind. Their emphasis on customer service and unique, humor-filled marketing campaigns have helped them build a strong brand synonymous with supplemental insurance.
Aflac also promotes a culture of giving back and donates a portion of profits to charitable causes.
14. Ben & Jerry's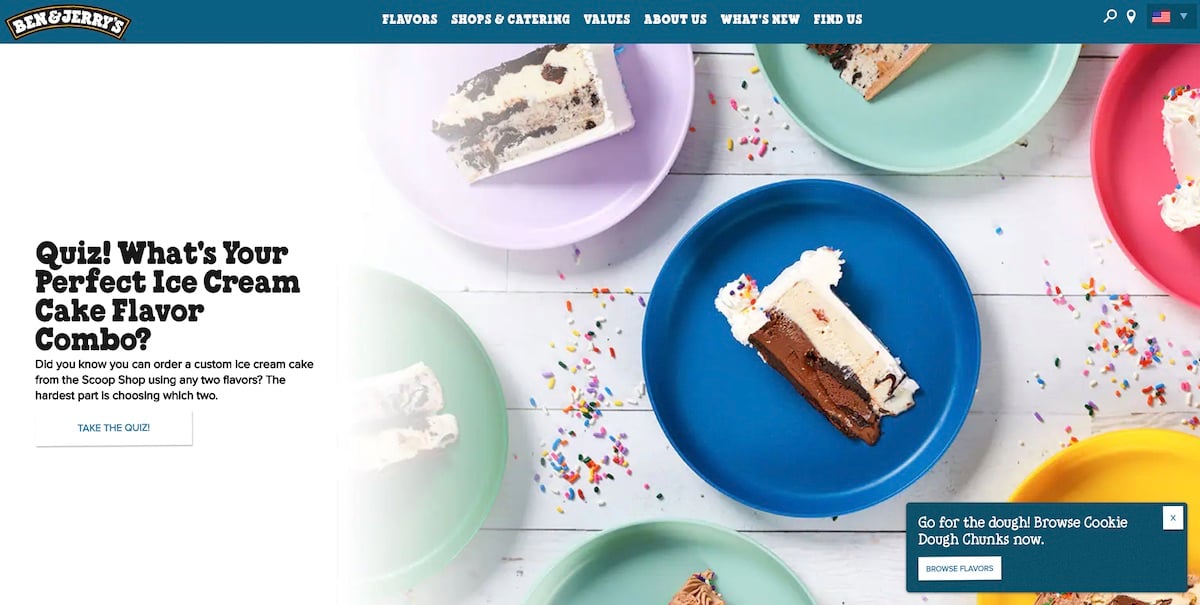 Originally founded close to New Breed's headquarters in Burlington, VT, Ben & Jerry's is an ice cream brand known for creative flavor names and fun packaging. They're also a values-driven company, sourcing Fairtrade ingredients and advocating for social and environmental justice.
Ben & Jerry's has built its brand around creative flavors, fun packaging, and a commitment to social and environmental justice. Customers associate the brand with high-quality, delicious ice cream and progressive values.
The Takeaway
Brand positioning is an integral part of any company's marketing strategy. Each company we've highlighted built a brand on a unique idea or value proposition that continues to delight target audiences over time. And there's a reason why.
To create strong brand positioning, consider what makes your company's story different from everyone else. What are your fundamental values? What experiences can you offer that customers can't find anywhere else? Focusing on these items will help you build a brand that stands out in the marketplace, no matter how crowded.
Remember, strong brands succeed because they resonate with a portion of their market better than anyone — so forget broad strokes and create a brand voice that speaks to an audience excited to hear from you.
Guido is Head of Product and Growth Strategy for New Breed. He specializes in running in-depth demand generation programs internally while assisting account managers in running them for our clients.