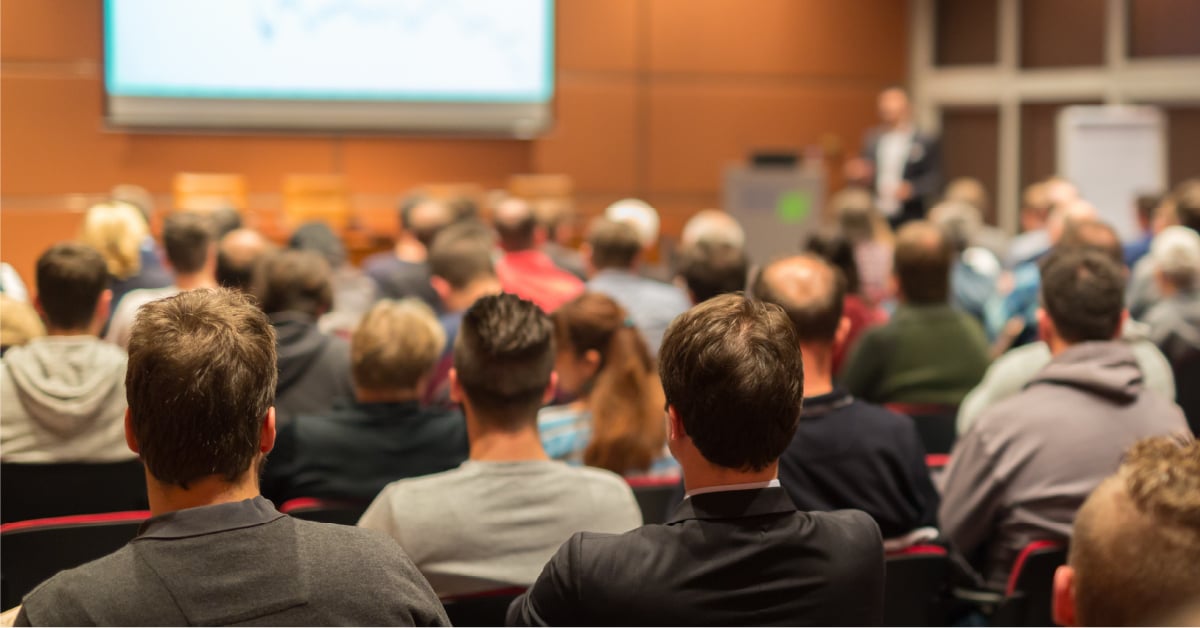 One of the most critical steps in creating new content for your marketing campaign is to do thorough audience research. Only by fully understanding the people you're speaking to — their interests, challenges and pain points— can you create content that resonates with them.
In the old days, you could accomplish this by either paying for expensive focus groups or by making informed guesses about what consumers want. Fortunately, today you can remove a lot of the guesswork by using online tools to improve your communication with your potential customers and find actual answers.
It makes little difference if you're trying to position branded ads, upload stunning social media content to attract more attention or use animated video production as part of your inbound strategy. Getting into your audience's heads is the key to create genuinely engaging content.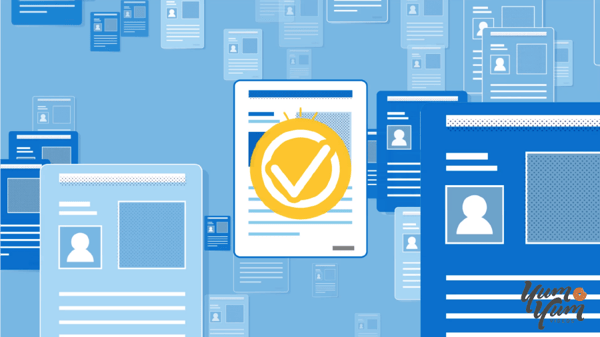 Analyze Audience Sentiment with Social Listening Tools
Most of us were taught that a crucial part of any good conversation involves listening to what the speaker is saying. But, when it comes to having a successful online presence, effective listening is more than an issue of good manners.
After all, following what people say about your brand is essential to keeping your content development efforts on track!
Social listening tools allow you to monitor and collect this useful data from all over the internet. With platforms like Hootsuite and Sprout Social, you can keep track of your social mentions by searching for the keywords and topics people are talking about in real-time. Some of these include:
Your brand mentions
Your product's name
Your competitors' brand names and handles
Key industry buzzwords
Your branded hashtags
But efficient social listening goes well beyond monitoring social mentions. You must also transform feedback into strategy or it'll be all for nothing!
Start by using these tools to respond immediately to positive or negative posts, so your customers have superior service experience. Then, use them to get a sense of the online media sentiment around your brand — how people feel about it. This will help you gain insights into what wider issues or trends you should address with your content.

Survey Your Audience to Get Useful Information
The purpose of good audience research is to get answers to relevant 'whys' and 'whats'. Why do people seem more engaged with one type of content than another? What's driving their behavior?
A good survey can reveal a lot about your audience's desires, motivation and expectations. They are particularly convenient for anyone that's trying to create a competitive advantage with their new content.
Whether you're looking to target a specific audience or sample the general population, surveys can shed new light on how you understand them. But to design a good one, you need to know who that survey is targeting.
Client Questionnaires
Take advantage of your customer list or the groups of social followers that already consume your content. As they have direct exposure to your brand, getting questions answered from them is particularly convenient to collect practical insights.
Unlike other audiences, your clients are more willing to take time to fill your surveys. They are also more open and honest with their opinions — which is great if you're investigating whether your content meets their needs and what improvements you can make.
But don't abuse their cooperation. Keep your forms simple and clear: try not to overload them with numerous questions and survey just one issue at a time. However, be sure to introduce at least one open-ended question: you never know what new, eye-opening idea can come out of it!
General Questionnaires
A questionnaire directed to general audiences should focus on investigating what type of content they are open to and would like to see.
These surveys should be even more straightforward than customer surveys. Since these audiences have no obvious relationship with your brand and content, they are less likely to answer the questions.
To deal with this problem, do the following:
Keep questionnaires short: Define what exactly you want to find out and focus your questions on just that
Prioritize close-ended questions: Yes or no, multiple-choice and rating questions demand less work from respondents
Introduce an incentive: Rewarding participants with a freebie or a discount might encourage them to complete the survey

Use Google Analytics to Get Your Facts Straight
Researching your audience involves more than surveying users' preferences. It's equally important to establish the cold, hard facts about them, as you need reliable data to see how your audience uses your website.
Google Analytics is our tool of choice to obtain this information. Its analytical approach is an essential complement to the user research tools we've discussed, which will help to support your content strategy decisions.
Google Analytics is best used to research the types of visitors your website receives. The service allows you to analyze your audience's basic information, such as their demographics, and the browser and devices they commonly use. But also, it gives you reports on more complex features, such as user frequency and recency on your website.
Having these reports at hand is extremely convenient for creating engaging content. If you're trying to promote your product with, say, an animated explainer video, you should pay close attention to your visitors' profile. For example, millennials don't enjoy the same style of music as older audiences. Or, if your visitors tend to consume content through smartphones, you should do the necessary cropping and zooming to enhance your video.
Run a Sweepstakes to Build an Audience
Sweepstakes are splendid for obtaining useful data from participants. The chance of winning a prize is an amazing incentive that motivates entrants to willingly give their personal information.
To create a sweepstake that will provide you with great user data, here are some of the things you need to ask from contestants:
Full name
Contact Information
Company name and website
Job title
But to truly take advantage of your sweepstakes, add questions designed for putting participants in touch with your brand. For instance, ask them whether they'd be interested to know more about your brand and sign up for your newsletter. You could also ask them if they'd like to be contacted by a member of your team.
There are many platforms that you can use to run your first sweepstakes. Shortstack is a great all-in-one tool to run contests on social media, but you can also use it to promote your campaign through your blog and emails. If you're all about simplicity, take a look at Rafflecopter, which lets you launch a giveaway in less than three minutes.
Conclusion
To create engaging content, you must have a firm, clear understanding of the audience you're dealing with. This includes knowing their specific preferences and tastes as well as the behavior and type of interaction they have with your content.
Adding the tools we've discussed to your audience research kit will help you gain practical knowledge to succeed with your online content.
Victor Blasco's an audiovisual designer, video marketing expert and founder/CEO of the explainer video company Yum Yum Videos. Besides running the business, he's a lifelong student of Chinese philosophy and a passionate geek for all things sci-fi.