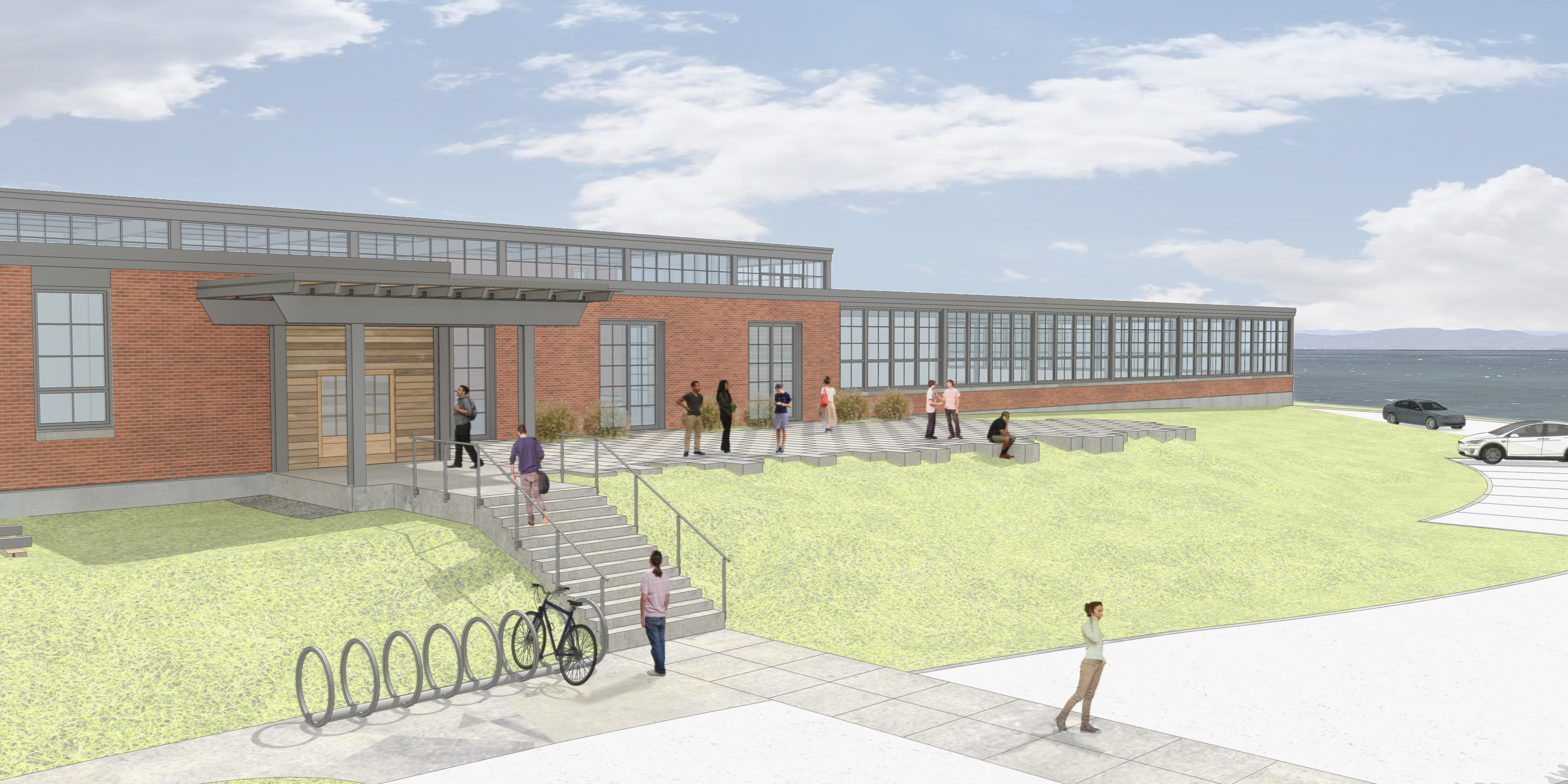 In summer 2020, New Breed will be moving to the new Hula lakeside campus in Burlington, Vt. New Breed's new 11,175 sq. ft. office space will include both indoor and outdoor workspaces and is only 125 steps from the shore of Lake Champlain.
"New Breed has a great culture and energy that we can't wait to see blossom in the Hula space," Hula President and Founder Russ Scully says.
New Breed is currently located in the Champlain Mill in Winooski.
"The Mill has been an amazing place for us to grow New Breed," CFO Dana Biddiscombe says. "We're going to miss our home, but we're excited to be expanding the company."
Hula is a 14-acre state-of-the-art office, coworking, conference and events campus with amenities including a full-service restaurant, live music venue, beachside volleyball court, gym and more.
"Their vision for culture and investing in technology jobs in the state 100% aligns with our core values," CEO Patrick Biddiscombe says.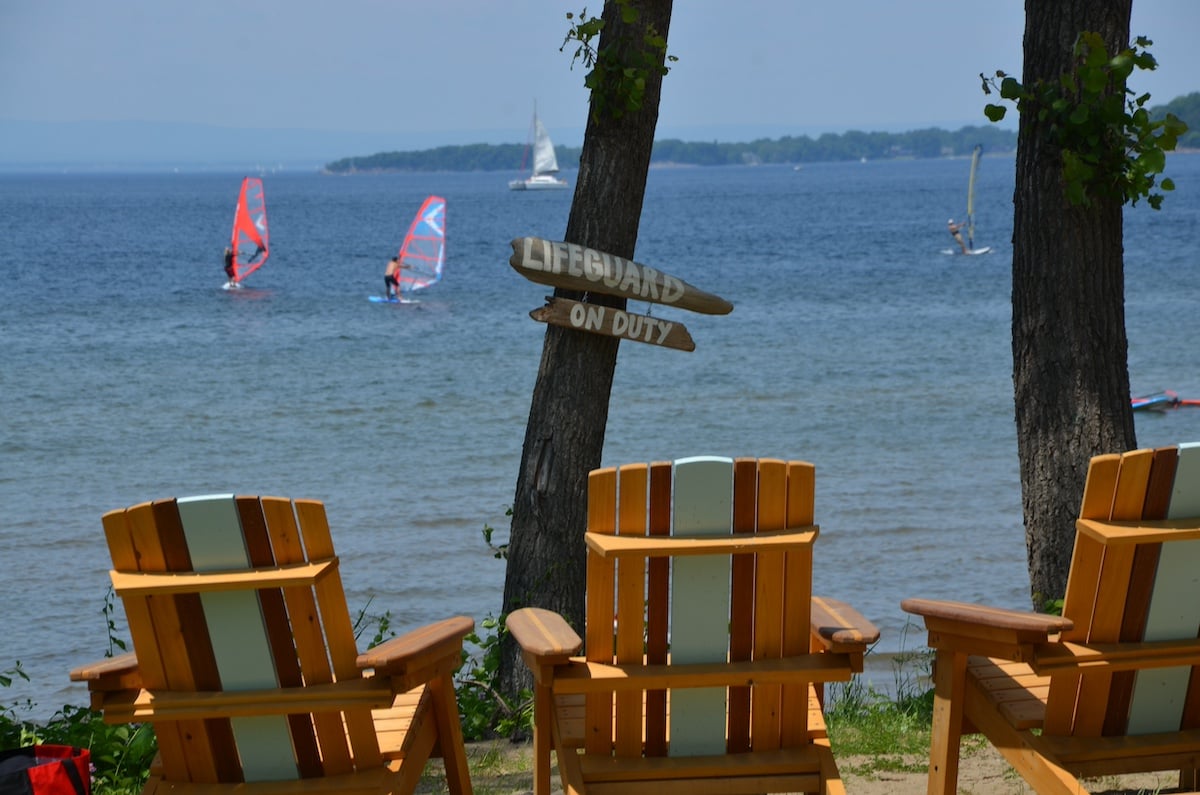 The lakeside location of the new space along with its access to Burlington Surf Club and proximity to the Burlington bike path are in line with New Breed's vision for an office that encourages work-life harmony.
"The move will allow our employees to maintain healthy lifestyles and create an environment where not only employees enjoy spending time outside of work, but their families do as well," Dana says.
The new location also satisfies New Breed employees' desires to reduce their carbon footprint, since Hula is a net-zero campus.
Additionally, the new office space will fuel New Breed's growth in Vermont; the company is on track to hire 40–50 new employees in 2020.
"One of the big goals we've always had is to keep talent in the state of Vermont," Dana says. "Re-investing into an environment that allows employees to grow while attracting top talent to the state will provide a foundation for the company to thrive for decades to come."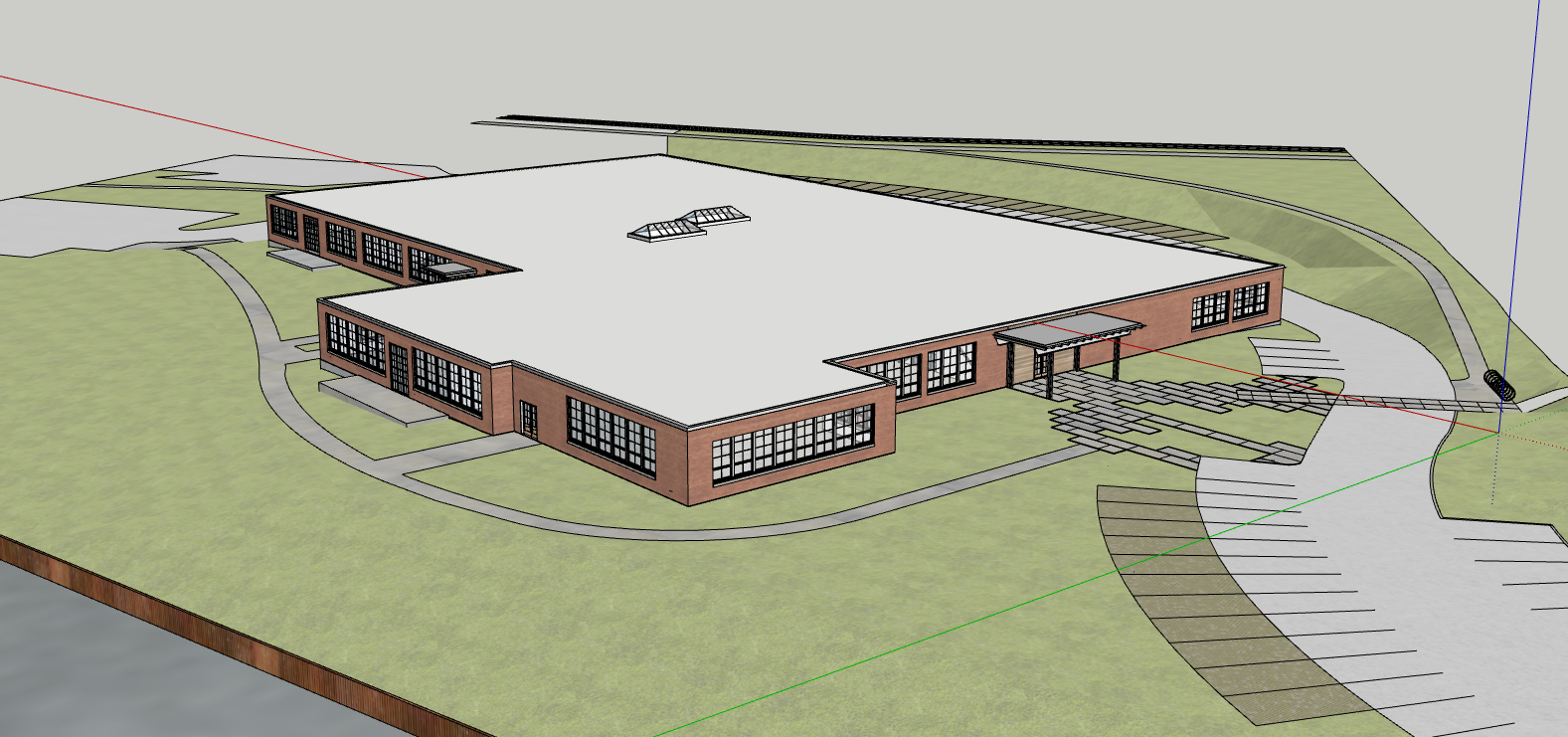 About Hula
One part business accelerator, one part outdoor destination and one part eclectic cultural hub, Hula is creating a new standard for a unique, next-generation "work and play" environment in a signature location of the Northeast.
Hula's spectacular 14-acre lakeside location stretches the sandy shores of the Burlington Surf Club south to a grassy bluff that formerly housed a historic oven manufacturing facility. Fully renovated and reimagined, the new Hula campus will feature three net-zero energy efficient buildings, housing a combined 160,000 square feet of state-of-the-art working, conference and event space. The landscape has been reconfigured to create significant lakeside greenspace, as well as improved access to Lake Champlain via a new spur from the Burlington Bike Path.
In addition to a curated list of tech-oriented tenants occupying long-term office space, Hula will offer 120 designated desks and co-working space for over 200 members. The Hula campus will include a full-service restaurant and fitness center and regular public events such as live speakers and outdoor concerts, bolstering the regional appeal and reflecting the surrounding cultural vibrancy of Burlington.
Hula phase one move-ins are scheduled to begin in February 2020, and the Hula event calendar is scheduled to debut in spring 2020.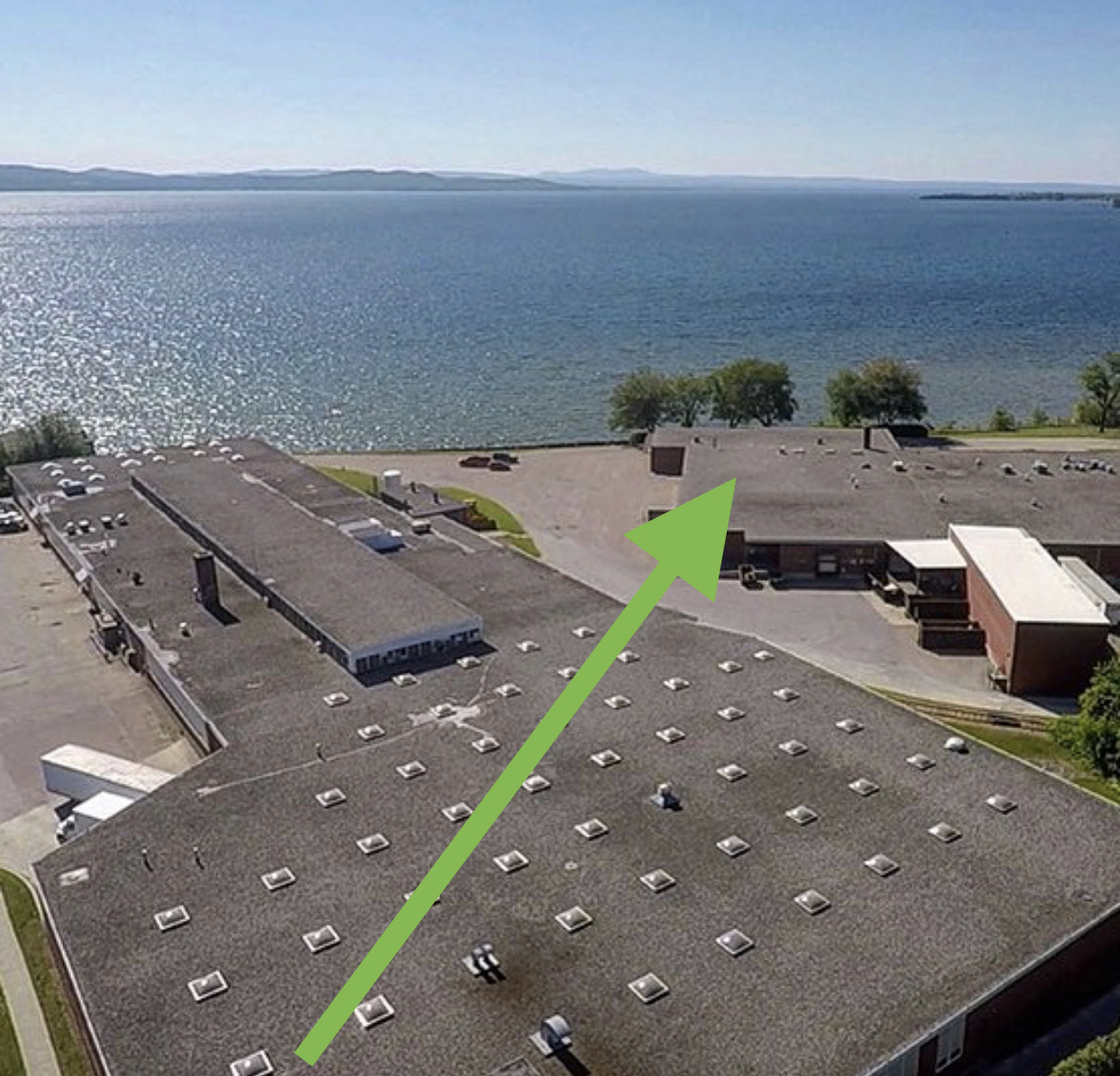 Quinn is a Content Marketing Strategist at New Breed who writes and edits inbound content that informs audiences. She's super passionate about grammar and punctuation and loves learning new things that she can share with readers. Her favorite punctuation mark is the em dash.
Connect with the author