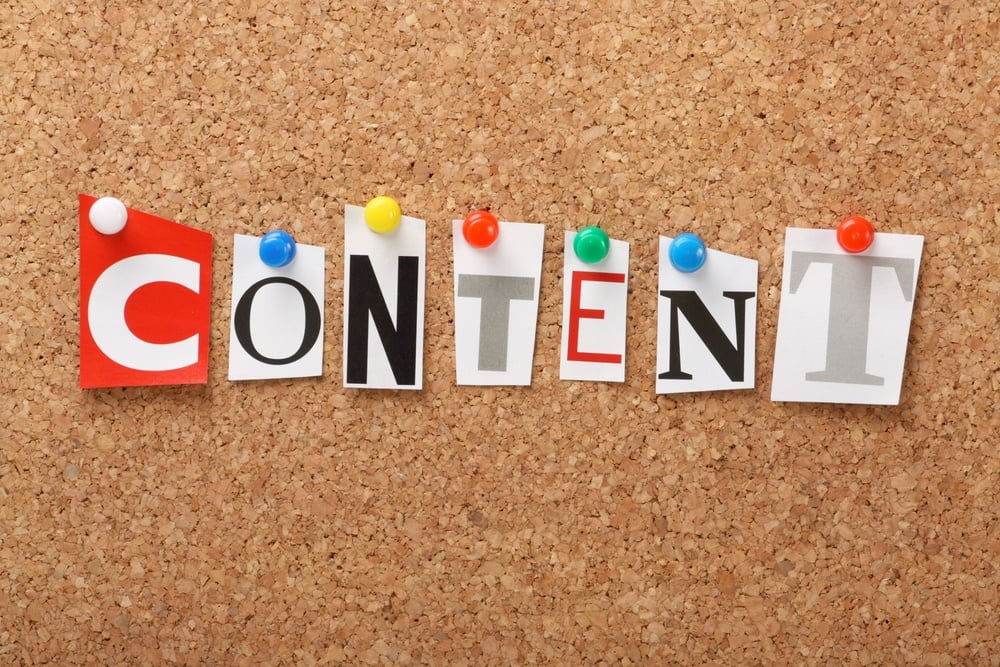 Creating great content is only part of the content-marketing battle, and it isn't the part that matters if no one ever sees your work. Successful distribution is the most critical part of a content marketer's job, and the more companies jump on the content-marketing bandwagon, the more creative and clever your promotional strategies have to become.
Here are five blog promotion strategies to make your content reach more eyes
1. Target influencers instead of the masses
No matter the industry, niche or market, a handful of influential authorities hold sway over huge numbers of "regular" people who are interested in what you do or sell. They may be celebrities, pundits or bloggers, but they all have huge social media followings and hold incredible clout with large numbers of people in your target audience. Find out who your industry's influencers are and scour their sites to see what kinds of content they are most likely to share. Then, create content just for them.
2. Use Bit.ly for more than just shortening URLs
Bit.ly is famous for turning hideously long URLs into short, manageable links for use on character-sensitive channels such as Twitter. But it is also a powerful content-tracking tool. Tracking codes are embedded into every Bit.ly URL, meaning you can measure what kind of content gets amplified the most, by whom, when and on what channels.
3. Let new content stand on the shoulders of old content
Use Google Analytics (Behavior>Site Content>All Pages) to see what content from the last two months got the most page views and which content held visitors on your site the longest. Then, click on "landing pages" to see where people are entering. From there, use Social Crawlytics to see which pieces of content are most frequently shared. Plug in your homepage URL, enable subdomain crawling and then hit "forward" to get an email report for all of your content. Finally, embed internal links for new content on your most visited and most amplified pages.
4. Position yourself for an international audience
Remember that social media is likely to take your content beyond your domestic audience. Use analytics to determine which countries are consuming your content the most and consider developing international content just for them. Lay the groundwork before you make any bid to go global. That means hiring a local writer or content creator. A simple translation tool is certain to miss the nuances of the language.
5. Interview experts
Reach out to academics at your local college, professionals in the industry, government officials or anyone who has both the credentials and the knowledge to provide authoritative insight for a piece of content. You can not only capitalize on their points of view to improve your content and make it more attractive to influencers, but also leverage their already established communities. When you email your experts to thank them and let them know a piece has gone live, they are very likely to share it through their own social channels, which could be extensive.
Great content isn't great if it is hidden. Take your promotional strategy as seriously as your development strategy. Use services such as Bit.ly for purposes other than their original intent, take advantage of LinkedIn's groups and remember that expert interviews are great tools for both content development and content promotion.
Nick is a Freelance Writer.