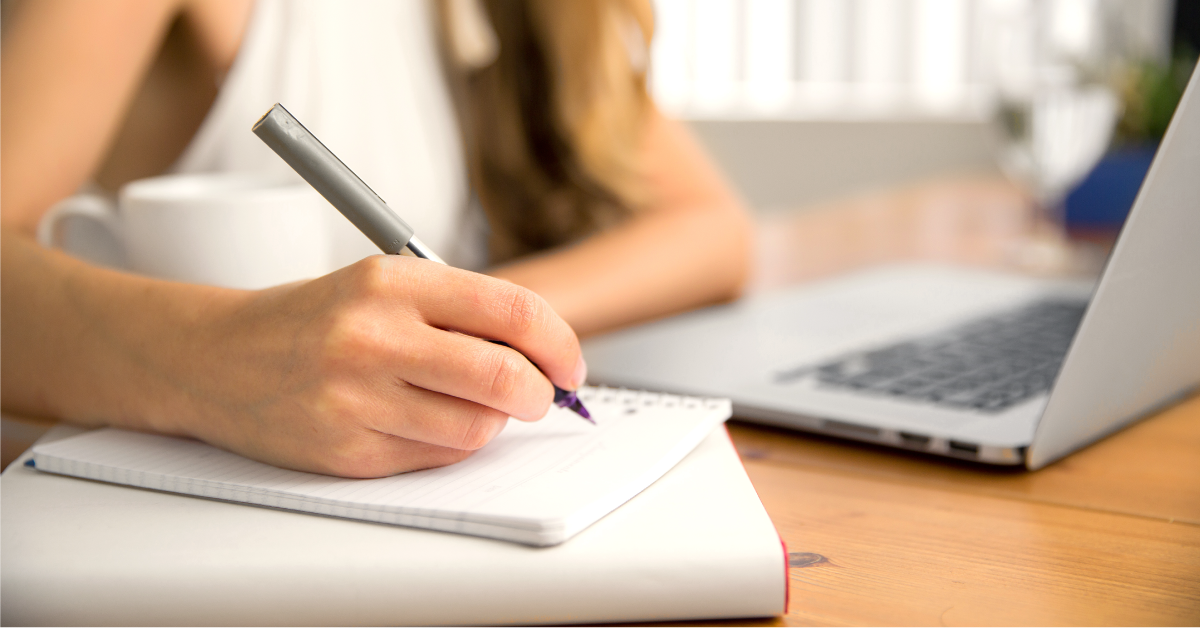 Retaining clients has been found to be five times cheaper than acquiring new ones. However, too many companies are fixated on their acquisition strategies, ignoring the many ways they can engage with their current and past clients.
Here are ten tips on how to ensure your current clients keep coming back.
1. Build a Resource/Help Center
There's nothing worse for clients than being confused about your service and not being able to access the information they need on the website. If you haven't yet utilized an automated support service, or don't have a support team, ensure that help and resources are clearly accessible on your website.
You could create a help center with concise articles on how you work, what you do and FAQs. If you have a lot of information to include, add a search bar so people can quickly access the information they need when navigating the webpage.
Quick 30-second videos can also be useful for explaining things in a more engaging and snappy way. We know clients are time-strapped, so make things as easy as possible for them.
2. Send Out Newsletters
Email marketing is still king in the marketing world, and it's not going away anytime soon. Hubspot found that 93% of B2B Marketers use email to distribute content and 40% say it is critical to their content marketing success.
Keeping your clients updated regularly is a good way of reminding them you exist. In your emails, you could mention product and service updates, client success stories, CSR initiatives, upcoming sales/discounts, new hires or upcoming events.
Ensure your emails are personalized, friendly and to-the-point. You can use email services such as Mailchimp, HubSpot and Sendgrid to send and track open rates.
3. Host a Podcast
Podcasts have seen a boost in popularity and, unlike articles, can be consumed whilst on-the-go. In 2018, 17% of marketers were planning on adding podcasts to their strategy, and there are avid fans of business podcasts in 13 million households as found by Nielsen.
Podcasts are interactive, fairly easy to produce and establish you as thought leaders in your field. They can be shared through social channels, email marketing and your website. All you need is a USB microphone, a laptop and a couple of willing participants.
4. Update Your Social Media
So many businesses start social accounts and then leave them to become dormant. Ensure you strategize — Who is your audience? What type of content do they want to see?
Your social media accounts are a great place to share your blog and other content, but it's also where you can start conversations with your customer and engage in open discussions. What do they think about your new feature? Ensure you are fairly quick to respond as this will give you a higher response rate.
With B2B business becoming increasingly digital, social media has become an important way for brands to keep the conversation open with their customers and clients.
5. Gain Case Studies and Testimonials
Capitalize on happy clients who have had great experiences with your product. Use them to help promote your business! Testimonials are a powerful marketing tool that can help instill trust and authenticity into your brand. In fact, we found that 58% said the most trusted source of information came from those who have direct experience with products. For B2B companies, case studies are particularly important as their aim is to convince entire companies to buy their product or service.
So how do you go about this? The first step is to decide what method you want to use to display case studies.
Written case studies are effective in breaking down the work for a client into sections and giving valuable details (including statistics and numerical results) on how it helped their business. As long as the client is willing, this is fairly easy to obtain and put together. You'll want your client to give context into their business and their problems, why they decided to go to you, how you worked with them and what results they've seen since. The more concrete they can be in the results section, the better. Zendesk and Hootsuite are two examples of companies that utilized detailed case studies.
Using video is also an effective way of portraying your customer case studies. Invodo found that 52% of the world's marketing professionals believe that video has the best ROI compared to other types of content. Furthermore, the viewer is hearing feedback direct from customers so it comes across as more honest and authentic. Booker and Bizzabo are two great examples of using videos for case studies.
Once you decide what format you want to utilize, you just need to ask. Make it as easy for your customers to participate as possible by providing questions and a clear structure and go to them if you intend to do a video. You'll want to ask questions that give their business problem some context, describe the process of working with you and then explain the results
6. Utilize Exclusive Content for Top Clients
Everyone likes to feel special. Nurture your top customers and make them feel special too. Use your CRM to identify who your top spenders are and ensure they are in their own mailing list. They can access deals and offers, receive seasonal greetings and other content before anyone else does.
7. Conduct Research
Knowing what our clients want should not be left to guesswork. Today it is easier than ever to conduct research to find out their gripes and grievances and what they love about your business the most — so you can double down on this.
Research can be done by conducting surveys and sending them out to your client base. If you want to go deeper, then consider setting up a focus group. Continually trying new things and testing them is crucial to an agile workforce. Furthermore, if the data is positive, you can work it into your marketing materials. HubSpot has written a useful guide on how to conduct market research.
Customers reviews are also a crucial way of gaining feedback, and they are fairly simple to obtain. This can be done through sending out emails following a purchase or completed service kindly requesting a review or for feedback on how they found the product or experience. Frame this in the way that their review will help others in a similar situation.
Respond to all reviews, whether good or bad. Keep a Google Doc of the reviews and make note of any common themes that pop up — these will need to be addressed and looked at by all teams.
Additionally, keep an eye on your social media accounts. This is another place where your customers will make comments about your business. Don't simply post on socials without monitoring and responding to the engagements you receive and working them into the document of feedback.
8. Create a Referral Program and Tell Your Clients About It
What better way to gain new clients than getting your current ones to do it for you? A referral program can work in many ways, but generally, it involves getting your clients to pass on the details of their friends and, if they buy from you, the person who referred them gets a monetary reward.
Email hosting service Zoho Mail started their referral program back in 2013, which gives customers who successfully referred a customer 20 free users in their email plan. Similarly the customer they referred could also receive 20 free users, creating a win-win situation for both parties.
You can use social media and email marketing to ensure your customers know about your referral program, as well as having a CTA on your website.
9. Blogging
Blogging is an important part of SEO and content marketing. Google is continuously crawling for new content and likes websites with fresh content. Furthermore, creating in-depth content on high traffic topics can help draw new users to your website.
But blogs also help in maintaining current clients. They give you leverage and content that you can share with your audience, whether it be on social or via email marketing, and develop your thought leadership. Updating your blog at least every other week so you always have new offerings is key. In order to stay on top of your blog, you should create a content calendar so you know what you've got coming up.
10. Create an E-book
E-books are great for acquiring new clients. A great tool is to request an email in return for the resource, which allows you to gain email subscribers in a GDPR compliant way. But e-books are also great for retention, similarly to a blog, as it gives you another opportunity to demonstrate your thought leadership and authority.
The Takeaway
As they say in the marketing world, content is king. This is true for customer retention as well, and retaining customers should be a crucial part of your business. Having great content not only helps your SEO, it also helps position your brand as experts in your field, demonstrates your success and shows that you are there for your customers, which overall contributes to customer retention.
Tag(s):
Ella Patenall is a Content Writer for Tech.co, a global resource for tech news, product reviews, how-to guides, and all-around inspiration. She writes on SEO, digital marketing and content marketing. In her spare time, she writes a music blog and plays guitar in an acoustic duo.