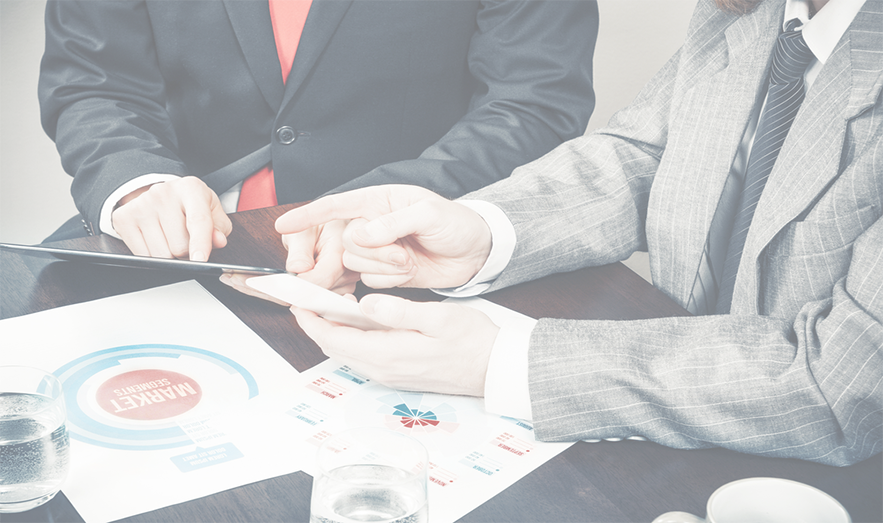 When it comes to reviewing reps performance, it can easily feel as though you're overloaded with data given the breadth of management tools available. In addition to making your head spin, the sterility of stats can overshadow the human side of sales, whose worth surpasses the numbers alone.
The good news is that certain metrics allow vice presidents not only to measure the strengths of their reps, but also to find meaningful ways to boost productivity. In no particular order, we've assembled six metrics that play a role in cultivating this efficiency.
6 Metrics to Measure to Boost Inside-Sales Team Productivity
How are the reps performing against quotas?
Everyone wants to beat a quota. The key here is to tie sales goals with personal goals. For instance, instituting an accelerator model after reps exceed their commissions can motivate them even further. If a rep hasn't met a quota, here's a chance for a VP to examine and adjust which activities should be used to achieve it.
What are the reps forecasting to close?
If inaccurate close dates are announced—as often happens with overly optimistic or green reps—it's up to the VP to demonstrate how this affects the greater company. In addition to forecasting SaaS customer retention in subscription-based revenue models, accurate close dates help determine the balance between demand and capacity.
How much have the reps booked?
Booking reports add a level of transparency to how many deals are closing in a given period of time. Unlike revenue reports, which only account for the money coming in during a given period, booking reports can help determine what to expect in periods to come.
How many opportunities has a rep won vs. lost?
This ratio gives a baseline to predict future performance. For reps who don't have consistently high win rates, this is an education opportunity in determining the fitness of a company via lead scores and additional research. It's also a chance for the VP to ensure internal training programs are providing reps with the tools to identify qualified customers.
How many opportunities are in the pipeline?
Here's an opening to examine both the number of opportunities and the size of each contract. VPs should be coaching their reps on maintaining this balance, knowing that it's worth taking that extra time to close a bigger sale.
How long is the sales cycle by rep?
By looking at the time it takes a lead to become a new customer, a VP can compare one rep's performance with the average sales cycle. This is where inbound marketing plays a huge role—in creating content that educates each customer on precisely what they're buying. And with inbound sales and marketing automation tools, such as HubSpot, a rep can study the digital body language of each customer in order to customize the sales process.
To gather these metrics, we rely on software from businesses such as InsightSquared. This software can work in tandem with a CRM, such as Salesforce, to do all the legwork, pulling data from dashboards and creating clear reports.

Patrick Biddiscombe is the CEO of New Breed. He also spearheads our Revenue department and his background and skills in sales and inbound strategy has contributed immensely to the success of New Breed and our customers' growth.