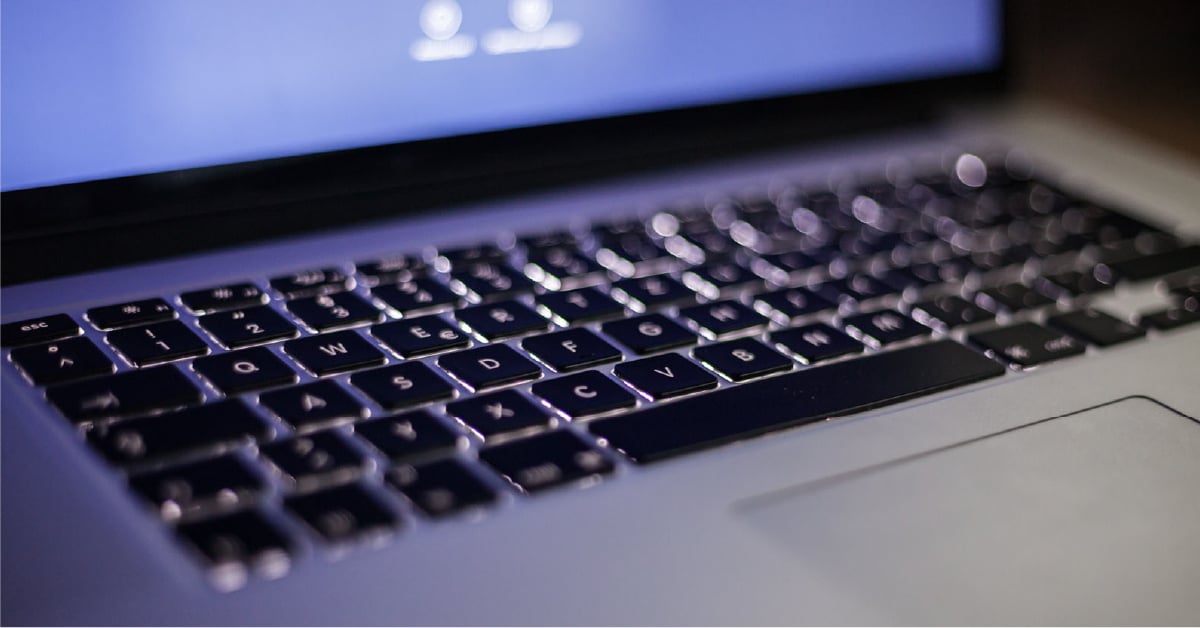 Have you ever been shopping online and added something to your cart and then left without completing your purchase? Then, a few days later you're browsing online and see an ad on the side of your screen from that company promoting the items you'd been considering?
Well, that's because that company is using retargeting ads to try to remind you to come back and finish the purchase. Retargeting ads are a great way to entice visitors to remember your brand and what they were looking at on your site.
What is Retargeting?
There is some discrepancy out there around the difference between remarketing and retargeting, but at their core, they both have the same purpose: to bring people back to your website using information you've already gathered on them. You do this through social media, email or display and search ad networks.
Retargeting is typically associated with the display or search ad networks and social media, while remarketing is normally associated with emails.
Once you have some information about what one of your prospects is looking at on your site, you can use that information to inform how you communicate with them in terms of language and offers.
"You can use information like what pages someone has visited on your site or what content they have downloaded in the past to understand the topics or areas that interest them and inform what to promote to them," says Guido Bartolacci, Head of Demand Generation for New Breed.
Why Use Retargeting?
The ideal conversion path in the digital age is that someone has engaged with your brand after finding you on their own terms and eventually educates themselves enough to want to buy from you.
"As marketers, we always hope for that ideal scenario with a prospect where they find our brand through Google, they read our content, convert on a CTA and then move through the funnel using our assets and sales team members until they become a customer," Guido says. "But, unfortunately, that process doesn't normally happen that easily and typically takes more than one engagement from your brand."
That's why retargeting is such an effective tactic for converting leads and bringing them back to your site.
When someone visits your websites and interacts but then doesn't return, it isn't always because they decided they're not interested in your brand or product. It may just be that they have forgotten or haven't found the next offer or piece of content that they need in their journey to progress.
"We have our most popular pieces of content set up in sequences so that when someone downloads our first guide on a topic that is a more intro-level piece of content, they automatically get the next piece of content on that topic in their inbox a few days later," says Guido.
We know that this email sequence, if they are truly reading our guides and checklists, will help them progress through our funnel as well as serve their needs on each topic.
"Whatever strategy you use in one channel can be applied in another," says Guido. "But, you just need to make sure that your strategies don't overlap so that you aren't overwhelming people."
We do the same thing with Google Ads on the targeting side. If someone downloads The Essential Guide to Demand Generation on our website, we can add them to an audience inside of Google Analytics which will then promote our Video Guide to Demand Generation to them which is the next logical step in their process.
How Does Retargeting Work?
There are many different ways you can go about retargeting for your company. The main three channels that you can use are search and display, social media and email marketing. We use all three at New Breed in different ways to help bring our prospects back to our site.

Search and Display
You can use Google Analytics to create an audience of people that have done certain things like visited certain pages, visited a series of pages or have spent a certain amount of time on your site.
"The easiest metric to use is if users have visited a specific page," says Guido. "So, you could create an audience of those people and retarget them with both search and display networks in those channels with relevant offers or guides based on the topic of the page that they have visited."
Email
You can only email people whose information you have. This means that you can only retarget people using email if they have converted on your site or given you their email address another way.
If you have someone's email in your database, you can use a marketing automation platform to set up workflows to send the next relevant piece of content or offer to someone who has taken certain actions on your site.
You can use metrics outside of website views as well to do this.
"If your sales team offers demos of your product and you have contacts in your database who have received a demo, but have not progressed or come back since that demo, you can use retargeting to entice the user to think about your brand again and come back to take the next step like making a purchase," says Guido.
Social Media
Regardless of which social media platform you are on, there are ways to build audiences inside of the platform so that you can retarget individuals who have interacted with your content or site.
Facebook has their own pixel that you need to add to your site in order to do retargeting on the platform. Once you have that pixel added to your site, you will be able to build our audiences based on interactions they have taken with your site to target Facebook users with your ads.
"Outside of being within the platform, retargeting in the Google Search Networks is very similar to doing it inside of social platforms," says Guido.
Key Takeaway
Retargeting is a great way to get prospects to keep your brand and your product top of mind and when done well, it can be a great way to increase conversions as well.
Just remember that you are trying to serve people a custom experience that is tailored to each individual as well as the topics and areas that they are interested in. Prospects are most likely to engage with your emails and ads when they are truly relevant to their needs and pain points at that moment.
Weslee Clyde is an inbound marketing strategist at New Breed. She is focused on generating results using inbound methods and is driven by the customer experience. When not at the office, you can find her binging a docu-series on true crime or perfecting her gluten-free baking skills.