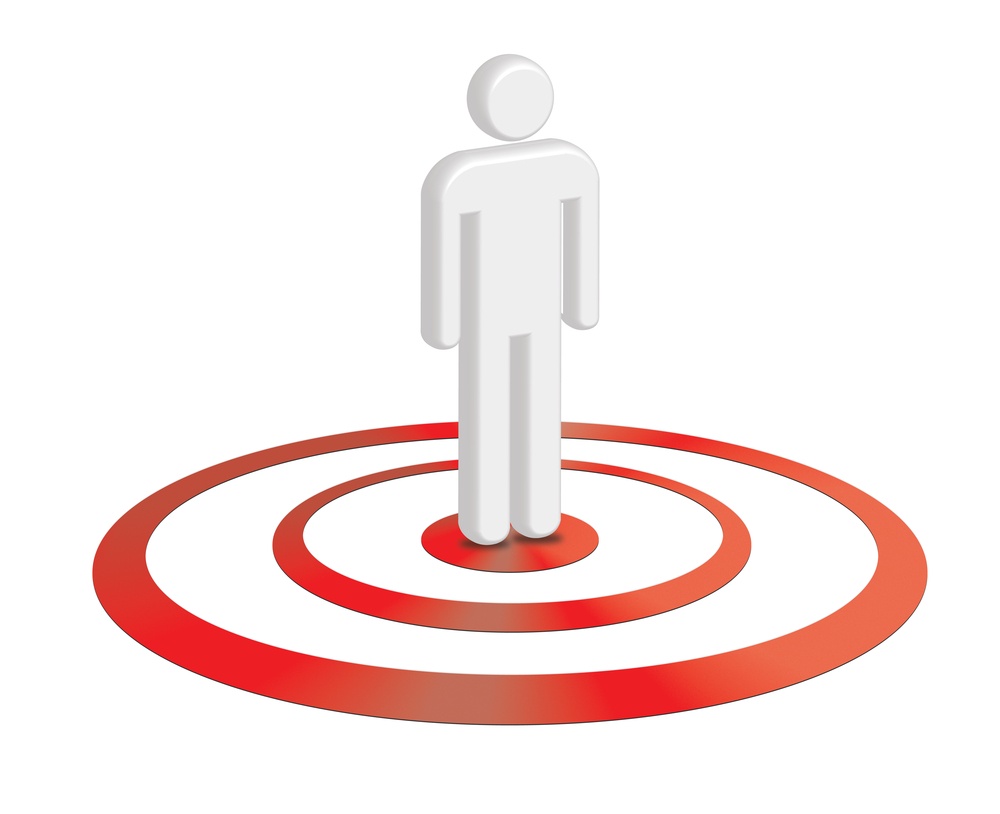 Source: Salesforce
We've all heard the phrase "the customer is king" or "the customer is always right". They're usually heard in the context of retail shops or the food service industry, but the truth is that those phrases should apply to all types of businesses, especially in the B2B space. Trust us– creating a customer-centric marketing strategy will be a better move for your business than you could imagine.
In fact, implementing a customer-centric marketing strategy is becoming less of a choice and more of a necessity. Why? We've been seeing a shift across B2B industries from a funnel approach to a flywheel approach. That means that the idea of nurturing a prospect down the funnel into being a customer and then never speak to them again is dying (as well it should), and making way for the idea that all products or services revolve around the customer in the hopes of delighting them, leading them want to continue doing business with your company. Eventually, the cost of acquisition will be outweighed by the amount they spend with you.
It may sound like a lot of effort to continuously delight your customers, and it is, but that's no reason not to do it. If you're still unconvinced, let's put this in the context of your bottom line. If you delight your customers, they'll not only stick with you (and possibly purchase more of your product or service), they'll become evangelists. Those evangelists will drive word-of-mouth marketing (the hardest and most effective form of promotion), effectively bringing other ready and willing customers directly to you. If that doesn't sound like a healthy bottom line, I don't know what does.
The tricky part is knowing how to go about implementing this type of strategy. There are lots of ways to go about this, but there are a few things to keep in mind if you want to create a good customer-centric marketing strategy.
Expectations are Everything
Creating a good customer experience is built on the foundation of aligned expectations– be they between the salesperson and the prospect, sales and marketing, sales and services, or services and customer. Making sure that a product or service is sold accurately, timelines are understood, reporting and collaboration levels are communicated etc. will be the best way to align your product or service to the customer's expectations, and set you up to create delighted customers.
Treat Prospects Like Customers
If you want your prospects to become customers, show them what it will feel like when they are one. Make sure that you listen to their needs to create a personalized and helpful sales process– there's nothing worse than an over-zealous salesperson trying to push something down your throat. Then, if the prospect does become a customer, nothing should change in terms of the level of attention they get. Keep listening to their needs and feedback, and support them in their quest for success. The last thing they want is to have purchased something and then feel ignored and left to deal with their own problems as the salesperson moves on to the next prospect.
Treat Customers Like Prospects
If you've done a good job listening and solving problems, the prospect could become a customer– but that doesn't mean your job is done. A good customer-centric strategy will ensure that your team is continuously looking to solve for your customer's problems in order to retain, upsell, and delight. A great way to make this happen is to have a dedicated Customer Success Manager who works individually with each customer to make sure that needs are met and expectations are exceeded.
At the end of the day, it's about genuinely wanting your customers to succeed, because if they succeed, you succeed. If you frame every prospect or customer interaction as a chance to help them do just that, you'll be well on your way to creating a successful customer-centric marketing strategy.
Download our Definitive Guide to SaaS Marketing to learn more actionable strategies your company can leverage to grow you SaaS business!
Amanda is a former New Breeder.
Connect with the author