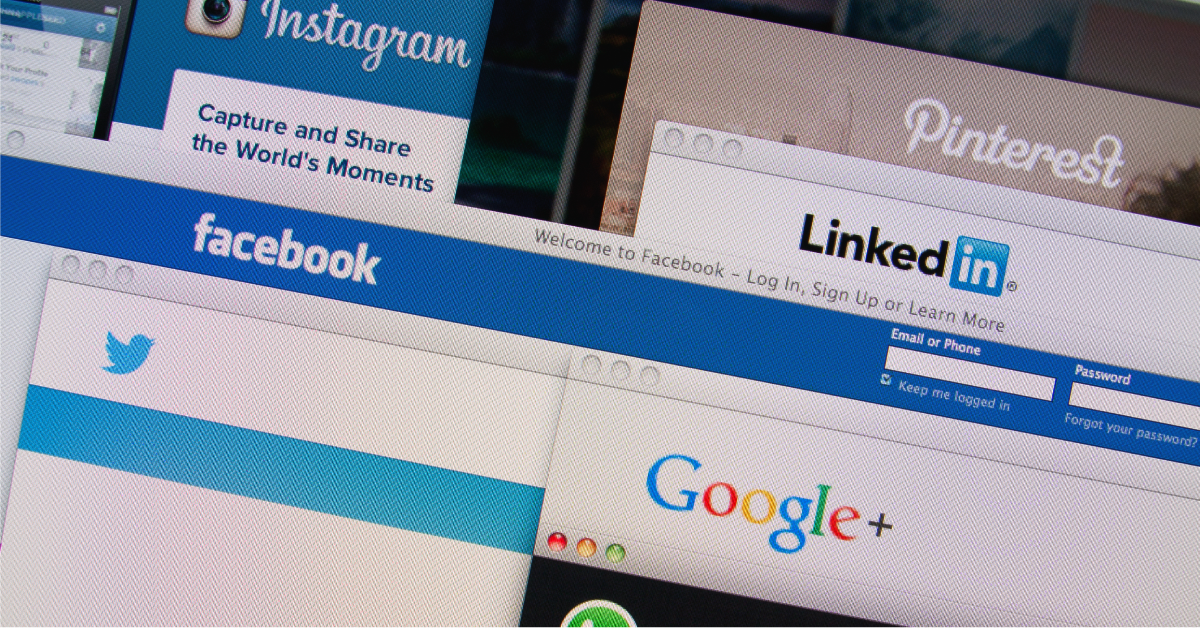 Word-of-mouth marketing involves spreading awareness about a brand through referrals and recommendations. These may be in the form of casual conversations where you rave about a product or service then encourage your network to try it out too.
For example, a co-worker may recommend a project management software that she heard about from a thought leader in the industry. Alternatively, some may find potential business partners based on word-of-mouth recommendations from trusted clients.
Here are some statistics that prove the power of word-of-mouth marketing:
Consumers love to tell their network about new products, and as a result, there are over 3.3 billion brand mentions in 2.4 billion brand-related conversations per day in the US.
Word-of-mouth is trusted by 86% of consumers, making it the MOST trusted form of marketing.
Consumers acquired through word-of-mouth spend 200% more than the usual customer and make 2x as many referrals themselves.
The numbers show that there's a lot of promise for businesses that can attract customers through word-of-mouth. Leveraging word-of-mouth marketing ultimately means more sales and more profits for businesses.
How do you do word-of-mouth marketing? In this blog post, we'll discuss ways you can spark word-of-mouth into your social media strategy to boost brand awareness.
1. Leverage User-Generated Content
A fast and easy approach to generate word-of-mouth involves using user-generated content (UGC) or content created by your own customers instead of your brand.
UGC is an effective social media marketing strategy because customers trust and favor content that comes from their peers. Not only will it get likes, but it can also get your customers' network interested in your brand and boost organic conversations related to your business.
In fact, 70% of consumers consider UGC reviews and ratings before they make a purchase. Millennials also believe that UGC is 35% more memorable than other media.
Popular types of user-generated content are pictures of customer experiences at events or customer outputs using the software or service. If you have a large social media following, you can encourage users to share their content, in exchange for publicity. Otherwise, you can give giveaways or discounts in exchange for creating quality content.
For example, Adobe's Instagram marketing strategy involves featuring visually stunning images created by users of their software. This helps generate buzz for the brand. Plus, they get free content! In exchange, featured users get thousands of likes. It's the perfect win-win situation.
2. Collaborate with Thought Leaders and Influencers
Collaborating with thought leaders and influencers is a quick way to get people talking about your brand. Established influencers have a large fanbase so getting featured on their social media accounts will definitely lead to hundreds of likes and shares.
Remember: Influencers can make an impact on the decision-making process of clients and consumers. They've built their influence in their niche by sharing their expertise and valuable insights. As a result, a SaaS marketing strategy that involves a collaboration with an influencer is one of the fastest ways you can generate buzz for your business.
For example, Intel's social media ads feature John Fish, a Harvard student with more than 800k subscribers on Youtube. The ad features how he uses the Chromebook for his daily tasks and activities.
3. Show Off Your Company Culture
What makes you different from other businesses? How does your culture stand out from your competitors? Why would clients want to work with your business? Share your company culture to generate online buzz.
Showing your company culture gives viewers a behind-the-scenes look at the people behind your brand. It humanizes your brand and makes it relatable to clients and consumers. Having a great culture also helps you stand out from the crowd. Plus, it encourages employees to share your business with their network.
For example, Zendesk — a customer service software company — shared their safari-themed Bring Your Kid to Work Day. This lets kids watch their parents work and learn more about the company. Afterward, kids and parents who participated in the event would ultimately share this unique experience with their peers.
4. Jump on Trends
Every day there are new trending topics on Twitter, Facebook and Reddit. Jumping on trending topics could make your business go viral.
For example, Shutterstock created a parody of the disastrous Fyre Festival. They used their own stock images worth $2000 to create the video, which proves how easy it is for anyone to create an overhyped festival.
The result? The cost-effective campaign generated 640,000 views and won the Best Limited Budget Campaign at The Drum's 2019 B2B Awards.
Through their highly-acclaimed parody, Shutterstock was able to show off the quality of their products and encourage many to talk about them too.
5. Share Relevant Content
Content creation is not purely based on entertainment value. People also share brands that provide relevant content that can make their lives better.
When it comes to e-commerce and marketing, Oberlo seems to be the king of content. The brand's Instagram account features a series of infographics highlighting advice from famous entrepreneurs and fun facts.
To help people recover from the impact of Covid-19, the brand also created a series titled "Covid-19 handbook". Their videos feature "How to Make Money Online in the Covid-19 economy," "Online Business Ideas for the Coronavirus Economy" and so on.
Due to the recession, Oberlo's content is shareable because it helps people survive the economic downturn and make money.
E-commerce businesses have great potential to dominate their specific niches on various marketing channels. To do this, they need to take advantage of top tools for beating their competition.
Sparking Word-of-mouth on Social Media
Generating word-of-mouth on social media may seem like a challenge, but it's possible if you know the right strategies.
Leverage user-generated content so that featured customers can spark brand-related conversations with their network. Collaborate with thought leaders and influencers to boost brand awareness and get hundreds of likes and shares.
A good tip is to humanize your brand by showing off your brand culture so people can put a face to the name. Share relevant content and dive on trends so your brand remains relevant and relatable.
Monique Danao is a writer and content creator with an expertise in marketing and SEO. She writes for ReferralCandy and CandyBar, as well as companies like Business2Community, Medium, and Schedugram. Tweet at @monique_pd to say hello!